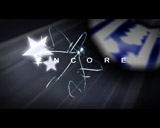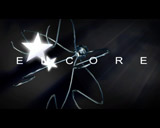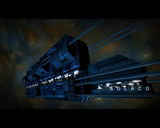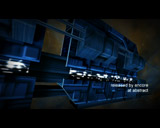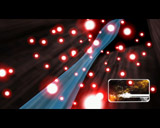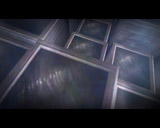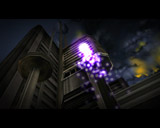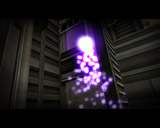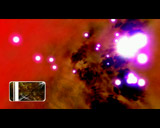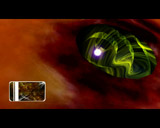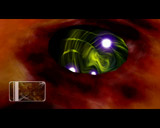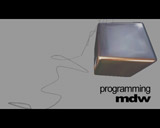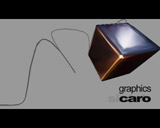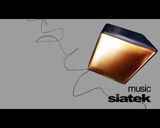 comment by buzz on 01 November 2002
Downloadable from http://jpv.wmhost.com/
---
comment by Seiya on 03 November 2002
Incredible screenshot...i hope will be a 68k version to use in Amithlon :)
---
comment by makak/madwizards on 06 November 2002
I hope there won't be any 68k version (and I know that mdw won't make it), because demo would loose all its spirit converted to 68k (and maybe you would even want an aga version? ;)

DivX version is already available, so check it out...
---
comment by Temal on 07 November 2002
Hmm... the screenshots looks great, indeed!! But where can I find that DivX-
version?
---
comment by MDW on 10 November 2002
ftp://ftp.scene.org/pub/parties/2002/abstract02/amiga/demo/

realtime (AmigaPPC Warp3D) - 7MB
anim DivX 640x360 - 90MB

---
comment by z5 on 17 January 2004
Pity i can't watch this demo on a real Amiga. Luckily, the video is of high quality. Anyway, great demo. Very relaxing atmosphere, great soundtrack, quality textures and 3D and attention to design. One negative point though: the water/ripple effect doesn't look really natural, suddenly stopping instead of slowly fading out. Still, quality effort yet again by talented group Encore.
---
comment by ToAks on 23 May 2004
This demo roxx, its THE best PPC demo around.

It has good code, new effects and its fast (on my setup anyway) , only bad point here is that its too short!
---
comment by jack-3d on 04 May 2011
I remember I was G-Rex+Voodoo3 tester ;o) Nice demo.
---
---
Please log in to add a comment!
User Votes: Average: 4.26 points (27 votes)
---
Please log in to vote on this production!