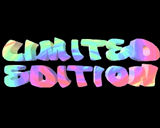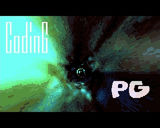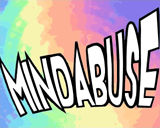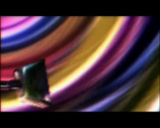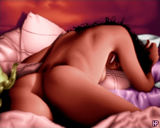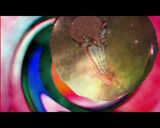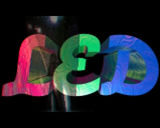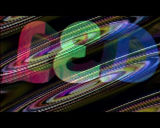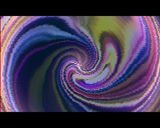 comment by ijs on 09 October 2003
One of the things I like the most about this demo is the colorfulness of it all - a welcome break in a time when every demo was 'puke-colored', good stuff.
---
comment by ToAks on 23 May 2004
i simply love LED, i cant give em anything lower than 5/5 , they're prods RULE!!!
---
comment by dieziseven on 28 March 2005
I love this demo. I love itīs hipnotic and extremely accelerated music. The screen always plenty of colours, quick action, a nice naked woman showing ass ;-D. The music from the credits is one of the best mods Iīve ever had the pleasure to listen to. Great demo L.E.D crew.
---
comment by Frog on 19 October 2008
a genuine trip into LED world. Generally colorfull demo shocked, but in this one, it's a real concept followed from start to end.
a nice experience !!
What the said ?... winners don't use drugs... ah ok.
---
---
Please log in to add a comment!
User Votes: Average: 3.75 points (16 votes)
---
Please log in to vote on this production!