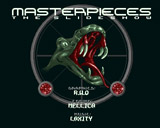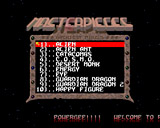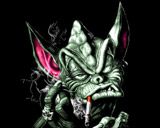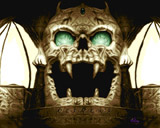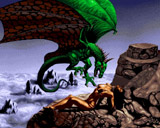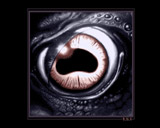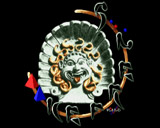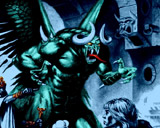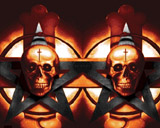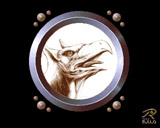 comment by cpl on 09 August 2004
Nice to se RWO pictures, they are nice ... message for RWO: Hej Rene skriv lige til mig hvis du ser denne kommentar, hilsen Krueger/kefrens ..
---
comment by zerox/gods on 17 October 2004
This is one of the memorable slideshows released back in 1992, and it now seems that ADA actually have all of the best slideshows released this year; like Forgotten by Mirage and Prism by Melon Dezign. Anyway, a few of the pics presented in Masterpieces are really great.

Krueger... what about returning to the scene? ;-) Well, swapping is dead in any case.
---
comment by prm on 08 March 2005
some stuff is definitely scanned but it still a great slideshow. :)
---
comment by corial on 03 April 2006
Beautiful graphics indeed!
---
comment by Lonewolf10 on 21 August 2007
Great artwork. I haven't read all of the scrollers yet (just 4 of them!). Anything hidden in here???
---
comment by Mellica on 15 November 2007
Well this was my last creation in Kefrens I remember, and I still like the slideshow and the hours R.W.O and I spend together on this one is memorable.

Rene jeg har da stadigvæk din mail, men du er vist en mand nu om dage der har for travlt, til at genoptage gamle venskaber, måske er jeg også det til tider. Men som altid er i gamle Kefrens fyre velkommen til at kontakte mig.

Og rart at se du også er her Kruger ;)

I will vote 5/5 because this is Kefrens only slideshow ever, so there is no better creation from Kefrens in this category.

Greetings are hereby sent out to all the old Kefrens members.
---
---
Please log in to add a comment!
User Votes: Average: 4 points (19 votes)
---
Please log in to vote on this production!