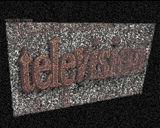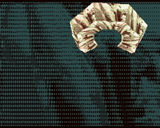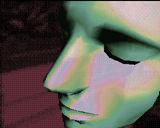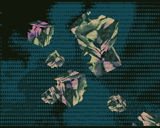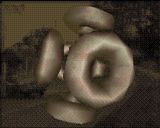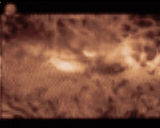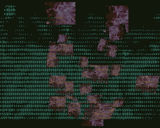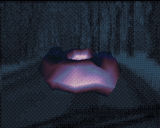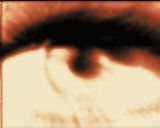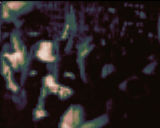 comment by Azure on 29 October 2003
I like this demo very much. Unfortunately a bunch of bad video demos came after this one and blurred the impact of the new idea somewhat. Credits go to 242 for being the videodemo, but I believe this is the first demo were video sequences and effects were blended.
---
comment by ToAks on 22 December 2003
Azure: didnt u make this demo then? :) , i belive u did... Antibrain and azure is the same iirc..


i really like this demo, just the typical style i love and i remeber i watched this over and over again back in 96..

2 demos i really liked back then was The Gate (azure) and Television (antibrain) ..
---
comment by rloaderror on 24 January 2004
This ones a real goodie.. At the time I saw this the first time, I was happy with everything that had fast 3D and base. Bizarre Arts delivered the goods!
---
comment by kempy on 16 August 2004
digit & fun! moloko vibe... ;)
---
comment by baderman on 29 September 2004
one of my ALL-TIME-MASTERPIECES - without any doubt. First watched on A1200+4mb fast - this was demo, wich did the best with that hw.
---
---
Please log in to add a comment!
User Votes: Average: 3.78 points (18 votes)
---
Please log in to vote on this production!