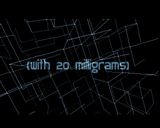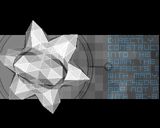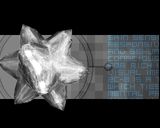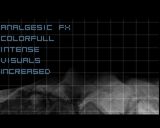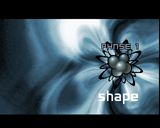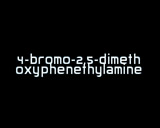 comment by loaderror on 18 July 2002
Love this 64k intro. Great atmosphere and design. Wonder how they manage to come up with such cool things to write on screen?
:)
---
comment by z5 on 18 July 2002
Yep, smooth and nicely designed. A little beauty which should not be missed. Quality from start to finish.
---
comment by skipp604 on 24 November 2003
2CB is simply a classic. Respect to creators of this little masterpiece!
---
comment by Damion on 21 December 2003
The music rules, wish I had it on vinyl...hmmm....wouldn't it be cool
to start a "demoscene" record label for some of these exceptional
tracks?? ;-)
---
comment by skan on 01 April 2004
DCS's best along with Klone. Great design (both from a graphic point of view and demo-editing)
Gems like this make me think of how many things Amiga can still say about demo-making...all those crying babies on pouet.net complaining about the demoscene being dead... ;)
---
comment by corial on 28 September 2005
This is clearly one of the best designed intros, simple yet sophisticated. And the music is also one of the best tracks used in an intro, very difficult to get it out of your mind again :).
---
comment by z5 on 28 December 2010
Ranks amongst my favourite intros ever released. Packs so much style, finesse and design into such a smooth experience. Effects all look great and it flows very nicely. The attention to detail is great. A lot of thought has gone into building up each scene. That wireframe grid in the first scene is a thing of beauty :)

A classic. DCS was awesome.
---
comment by rloaderror on 05 May 2021
Anniversary/classic comment. One of the most well rounded prods on the amiga.
---
---
Please log in to add a comment!
User Votes: Average: 4.28 points (25 votes)
---
Please log in to vote on this production!