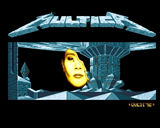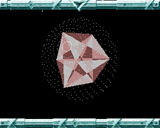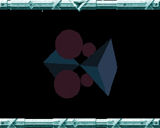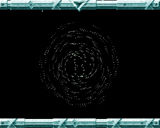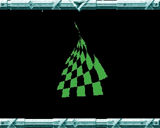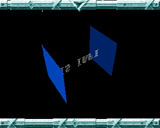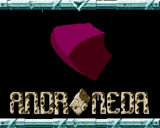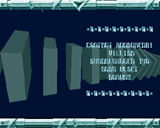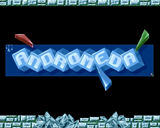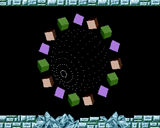 comment by ToAks on 23 May 2004
one of the few andromeda demos i cant remeber by name, long time since i saw it even...
---
comment by tecon on 08 June 2004
Wonderful soundtrack. The organ solo makes me picture this tune being performed live. hehe.
The demo is almost 10 minutes long, and has always been a bore to watch in full - which ofcourse is expected of every scener with respect for him or herself! :)
---
comment by tecon on 08 June 2004
The thing with this demo, is that Andy mostly brought us routines seen everywhere else at that time. With its screen-gfx (the borders) and information about the routines, demo was of the old fashioned kind, not of the innovative and interesting one; like Wayfarer and DOS which it competed with.
---
comment by kempy on 02 July 2004
No, no, no... Borders and "one by one" - not, this tyle doesn't fit me. Music is ok btw.
---
comment by mailman on 17 July 2004
It would be nice if separate parts have their own music... After 5 minutes I was just bored... But overally score is average.
---
comment by zerox/gods on 10 October 2004
Andromeda was my favourite group for some years, but this demo isn't anything special at all. There are several ok effects and generally nothing wrong with this prod, except that the routines were pretty old when Multica got released. The demo wasn't up to the standard of that time. I would give this demo 2,5, but as that's not possible... it only gets a 2 from me. However, there are many other Andromeda releases here which really deserve a great ranking.
---
comment by prm on 08 November 2005
far from the best andromeda production. but then again, andromeda never released any bad prods...
---
comment by dodge on 20 December 2007
Although it's quite a looooong presentation I very much like it for the outstanding tune the load of good effects and especially the graphics...fonts, panels, logos, you name it ... all brilliant in quality
---
---
Please log in to add a comment!
User Votes: Average: 2.95 points (21 votes)
---
Please log in to vote on this production!