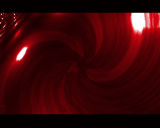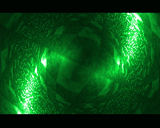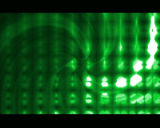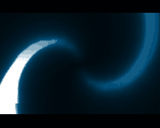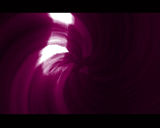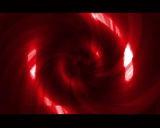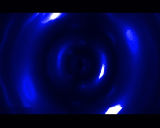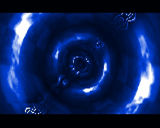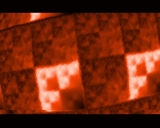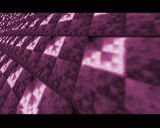 comment by DaFreak on 06 October 2002
very good work for an five year old 4k(!)-intro
---
comment by skan on 06 October 2003
MMHHHH, quite strange: some of the fx remind me of HUMUS4/Push ent.
Ops, they'll hate me even more now! ;)
Cool intro, one of the best 4k around
---
comment by baderman on 18 February 2004
intro was good, even more than good!
to admin: as far as i remember , the second coder was "Ice" , not the "Icc" ;)
---
comment by z5 on 21 February 2004
@baderman: thanks for the info. I fixed it. It was quite hard to see in the intro as the "c" is exactly the same as "e" with the font they used.
---
comment by rloaderror on 03 March 2004
this really impressed me when I first saw it.. Especially the zooming ball table was really cool.. (I had to copy it). Its a bit ugly in the texture colour department though.. too saturated colours (nag nag) and xor textures suck.. Id say one could pack this, a synth, texture generator and a tcpip stack into these 4k... Anyways, this is a really early 4k so it is ok I guess.
---
comment by Ralph Wiggum on 22 March 2004
I love these colours :)
---
comment by _badash on 15 July 2004
does anyone know where to get this ???
---
comment by z5 on 15 July 2004
@_badash (and everyone else):
I can mail it to you if you want. Just sent an email to z5 (see contact page) and i'll reply with the intro included. Up to you...
---
comment by phipscube on 09 May 2012
Find it here too: -

http://bitworld.bitfellas.org/demo.php?id=20090
---
---
Please log in to add a comment!
User Votes: Average: 3.74 points (19 votes)
---
Please log in to vote on this production!