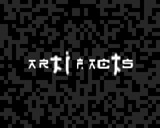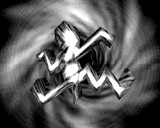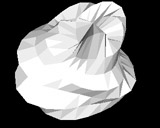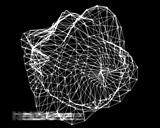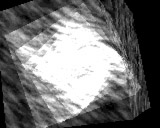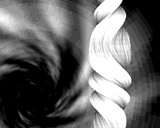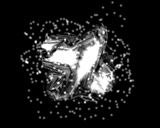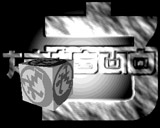 comment by wayne on 11 April 2004
This is the last Haujobb AMIGA production :-((
---
comment by tank69 on 25 April 2005
If Ozone's, Fetish is my number 1 64k and Potion's, Gift is my number 2. This mUst be my number 3. I just love watching this one, all graphics, I think, is great and running in fullscreen, even though they are b&w, but that only adds to the atmosphere. Yes sir and the sound, oh lord, the sound just rocks. Only two negative things about this one 1. It just stop's without any warning, I hate that. 2. It's Haujobb's last production on amiga :-(
Optima my fellow danish scener, bring back the Haujobb posse' to the real scene, the amigascene. We miss you and someone need's to kick TBL's ass ;-)
Oh also remember to use mulib & muredox for MUCH faster decrunch time.
---
comment by z5 on 30 September 2005
Hmm... should rewatch this again sometime. The effects were actually great, good-looking, smooth and well-coded, but it was a pity that it was in greyscale colors. I don't like greyscale only productions in most cases.
---
comment by cybernoid on 30 January 2007
Not bad, comparing to the other haujobb productions, the music still has no grace, sort like made in 5 mntes, but Ill keep this one and aphrodisiae on my 4000.
---
---
Please log in to add a comment!
User Votes: Average: 3.45 points (20 votes)
---
Please log in to vote on this production!