Demo:
Another dream away
Group:
Madwizards
3D:
Code:
Graphics:
Music:
Category:
Release:
August 2002
Party:
Amiga Demo compo
ranking 1st
Chipset:
Minimum Required:
PPC
40Mb Fast Mem
gfx-card
Download Amiga:
[file]
Datablade (4.28)
Kah835gb (3.59)
One Spiritual Journey (3.5)
212 (3.75)
Amsterdam Blessings (4.35)
Automatikk 4 the ppl (3.44)
Cruel karma forms (4.52)
Cull Bazaar (4.21)
Eclipse (4.07)
Fate fits karma (4.36)
Glare (3.88)
Heavy traffic (4.21)
Kioea (4.7)
Mu51k (3.43)
Mute 12 (4.3)
New dawn fades (4.27)
Own Love Balance (4.05)
Save Da Vinyl (4.14)
Senzala (3.95)
Third eye conqueror (4.52)
Till i feel you (4.42)
Utopia (3.71)
Visible World (3.14)
Fluffy Digital Snowflakes (4.5)
Photocell1x1 (3.9)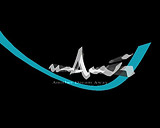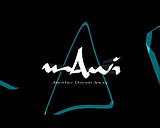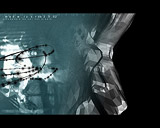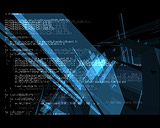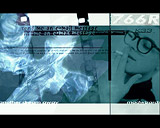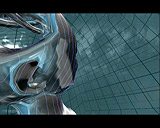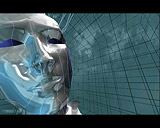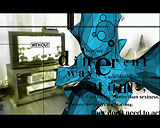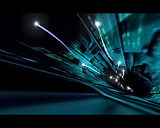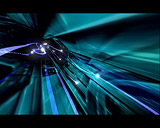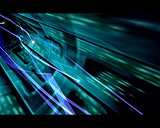 comment by stakka on 09 November 2003
one of my favourite demos from Mawi (maybe because that lovely music by Substance)
---
comment by ToAks on 23 May 2004
decent demo though it does need a mediator fix as there is still some issues , though it works.
---
comment by DJBase on 31 October 2005
Really smooth demo and runs well on MorphOS/Pegasos with Radeon 9250.
---
comment by bonkers on 10 December 2007
Demo with very nice ambient atmosphere. The music and visuals work really nicely together.
---
comment by Cego on 07 October 2008
great great demo!!! and one of the best music!
---
comment by skipp604 on 19 November 2009
Simply beautiful.
---
comment by z5 on 03 January 2011
I can copy&paste my comment from Cull Bazaar here. Great demo, visually stunning at times but the tune is not my cup of tea (not my favourite genre).

Love what's going on in screen 3. Effect at the left side, then smoothly seperated to credits at the right side. Really like the transition in between those two. Very cleverly composed and it looks awesome. Also liked the intro with the ribbon, it's visually sober but it works. The effect in screen 8 looks great aswell.
---
---
Please log in to add a comment!
User Votes: Average: 4.27 points (22 votes)
---
Please log in to vote on this production!