Demo:
Third eye conqueror
Group:
Madwizards
3D:
Code:
Graphics:
Music:
Textures:
Category:
Release:
July 2002
Party:
Amiga Demo compo
ranking 1st
Chipset:
Minimum Required:
PPC
Warp3d
56Mb Fast Mem
Gfx-card
Download Amiga:
[file]
Datablade (4.28)
Kah835gb (3.59)
One Spiritual Journey (3.5)
212 (3.75)
Amsterdam Blessings (4.35)
Another dream away (4.27)
Automatikk 4 the ppl (3.44)
Cruel karma forms (4.52)
Cull Bazaar (4.21)
Eclipse (4.07)
Fate fits karma (4.36)
Glare (3.88)
Heavy traffic (4.21)
Kioea (4.7)
Mu51k (3.43)
Mute 12 (4.3)
New dawn fades (4.27)
Own Love Balance (4.05)
Save Da Vinyl (4.14)
Senzala (3.95)
Till i feel you (4.42)
Utopia (3.71)
Visible World (3.14)
Fluffy Digital Snowflakes (4.5)
Photocell1x1 (3.9)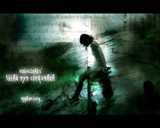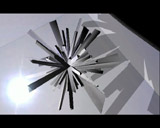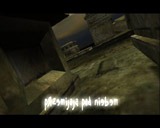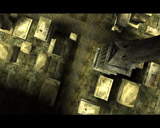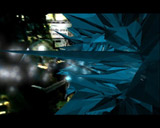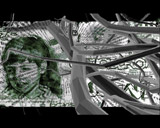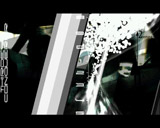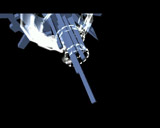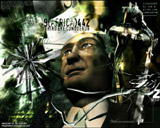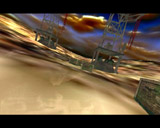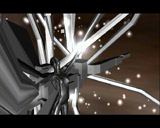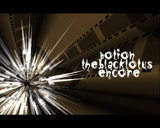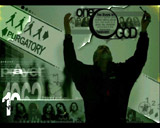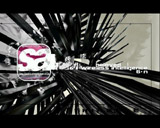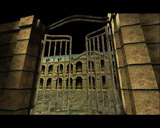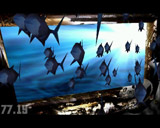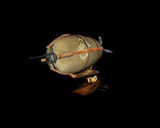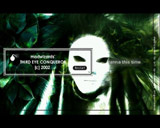 comment by mryoung on 04 August 2002
ftp://toya.scene.pl/Incoming/TEC_Madwizards_OneDivixFile/
MWI_TEC_divxed.zip <= this is the link to download the video ...
I haven't seen it yet so i don't rate it ... :)
---
comment by ToAks on 23 May 2004
as the name says, its REALLY NICE!!!! and colorfull and infact impressive but i have yet to find a perfect downloadable version, all ihave found miss some files so i miss some textures etc, other than that = AWESOME!

ps:might be a minor issue with mediator + voodoo3 , anyone else has this prob? , the fish tank near the ending is one of the things that doesnt show correctly here
---
comment by albolone on 02 June 2004
one of mawi's best pieces, if not the best. don't know how often I watched it so far, but I never get tired of it. it's amazingly well executed and one of the fine examples what demos can be. and should be. the mawis deserve all my respect and admiration for what they archieved on the amiga PPC. and especially for they skills to produce something so high standarded and top notch quality like this. same goes for basically all other mawi creations. since they all follow the same highstyle rule. applause ...
---
comment by z5 on 03 January 2011
Hmm... i seem to go against the general opinion on this one. It's one of my least favourite demos from Madwizards. It starts off great with the first scenes but sort of looses some of that greatness along the way. Relies a bit too much on 3D flyby for my taste and generally doesn't look that good as the other Madwizards demos. Still a good demo though.
---
---
Please log in to add a comment!
User Votes: Average: 4.52 points (33 votes)
---
Please log in to vote on this production!