Demo:
Raw
Group:
PMC & Spaceballs
Code:
Graphics:
Music:
Category:
Release:
-
Chipset:
Download Amiga:
[n/a]
Alpha & Omega (4.19)
9 fingers (4.48)
Badass 5000 (3.36)
Choke (3.64)
Copperophilia (3)
Dark Helmets (4.22)
Dataskull (4)
Eurochart 40 Intro (3.33)
Fusion is no good for me (3.5)
Goon Royale (5)
Hideous Mutant Freak (4.33)
Hog (3.97)
Korreks (4)
Makt (4)
Mobile Destination Unknown (3.45)
Nightlight (5)
Norwegian Kindness (4.12)
Party Elkstravaganza (n/a)
Popjunkie (4)
Powergod (3.5)
Psycho Killer (3.9)
Sci-fi (3.36)
Solskogen Invitation 2001 (3.25)
Spasmania (3.11)
State of the art (4.7)
Straff (3.9)
Supah hero (3.64)
Supermonster (3.37)
Total Dominance (4)
Vold (3.57)
You are Lucy (4.2)
FistPig (4.4)
King Of Fuck (2.89)
Sotakyrpa (4.11)
Timur Lenk (4.45)
We don't understand (3.59)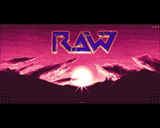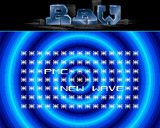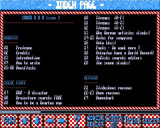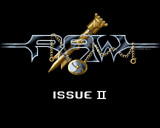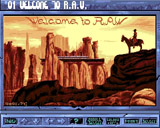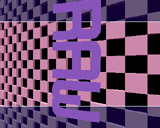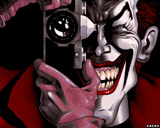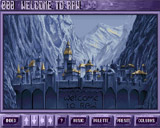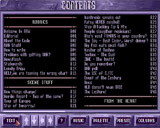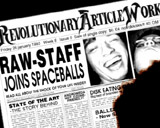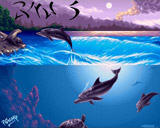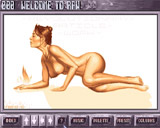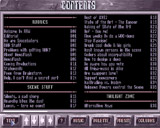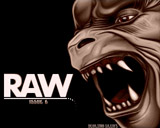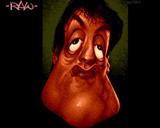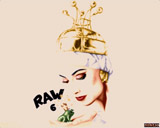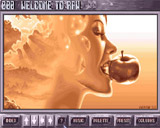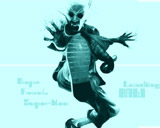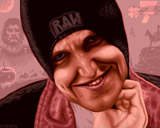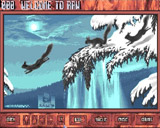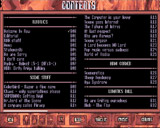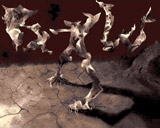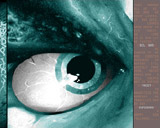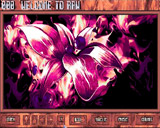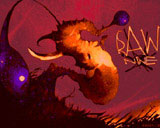 comment by prm on 30 March 2004
THE Diskmag!

(Ok, Zine was good too... And Stolen Data... And Upstream... And Eternal... And Propaganda... And even MC Disk or Maggy... But not this good!)

Why? They _did_ try harder ;)
---
comment by zerox/gods on 07 October 2004
This mag definately offered the most revoltionary article work ever. No mag, before or later, have ever come up with so many good ideas. The articles weren't always well-written, but the ideas were brilliant. Lord Helmet is the best scene journalist ever. Damn I've stolen many ideas from RAW in the past, heheh...
like most editors I guess.
---
comment by un0 on 28 October 2004
Wonderfull! I still read some articels from time to time. And I remember Soul`s music from raw#9 (Ned`s Atomic Dustbin) as the best diskmag module ever.
---
comment by Ghandy on 27 June 2005
Yeah, state of the art!! One of the best mags ever!
---
comment by egosho on 18 July 2006
ah good old Raw! check this: http://raw.rrm.net/RAW/index.html
---
comment by sodapop on 21 June 2008
Brilliant ! My favourite issue is #7, I still watch it, over and over... its module is amazing ! It reminds me a lot of wonderful memories.... the good old days, when Amiga was THE computer...
---
---
Please log in to add a comment!
User Votes: Average: 4.75 points (12 votes)
---
Please log in to vote on this production!