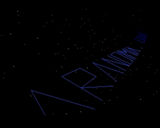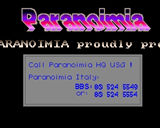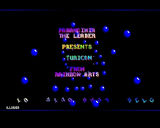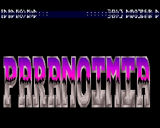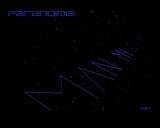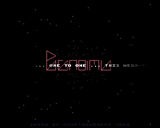 comment by skan on 10 February 2004
These cracktros are the first approach I had with Amiga back in '91 ;)
I remember I used to play a cracked version of Millennium's Resolution101 with Paranoimia's bootblock (screenshot n.1&5) as well as Psygnosis'Lemmings and Hewson's Onslaught (screenshot n.3). When piracy is a form of art, what the f... ;)

P.S.
One of my favs is Turrican2 cracktro+trainer from DualCrew. 1991 or so. Good old days...
---
comment by vingummi on 24 February 2011
the simplicity is awesome.
---
---
Please log in to add a comment!
User Votes: Average: 3.33 points (6 votes)
---
Please log in to vote on this production!