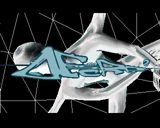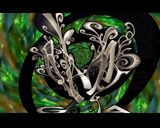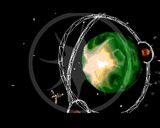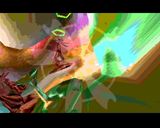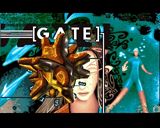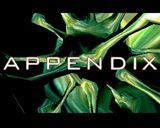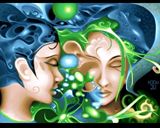 comment by ToAks on 23 May 2004
this is art galore, shame about the music and the code...simply doesnt fit good enough to make it a really GOOD demo... :-(
---
comment by z5 on 03 September 2004
Well, i definately enjoy rewatching this demo from time to time. Has some nice artwork and i think the music is great. Actually, i really liked Spectra's music. He did a lot of good tunes (did an excellent tune for Veezya's dark demo called Murderer). Come to think of it, Poland had a lot of great musicians. Revisq, Superfml, Jazzcat, Spectra, Dave, ... I wonder what they are doing now... Would love to hear some of their recent music stuff if they are still composing.
---
comment by gorzyga on 22 February 2005
yeah! this demo i really picece of shit,but music by Spectra and 2D graphics by Rork are still good!
---
comment by kempy on 14 July 2005
Hmm, thanks god it contains such great logos and fullscreen pictures because textures are simply incredible ugly. Goa, goa, goa....
---
---
Please log in to add a comment!
User Votes: Average: 3.2 points (15 votes)
---
Please log in to vote on this production!