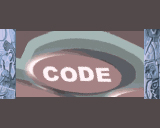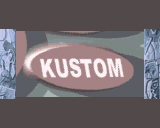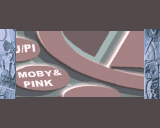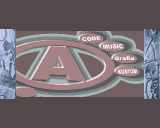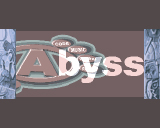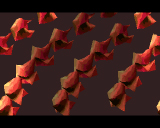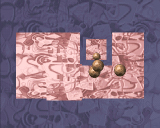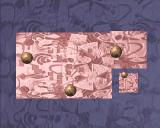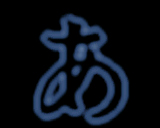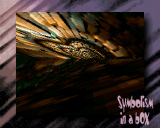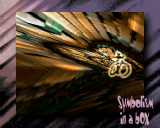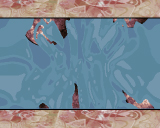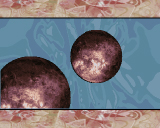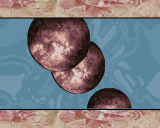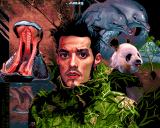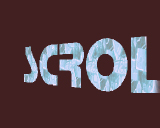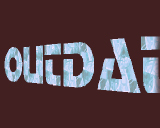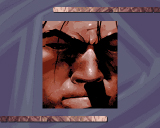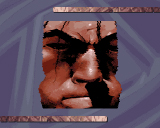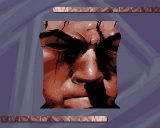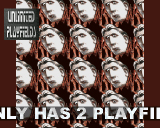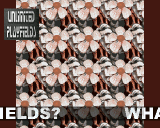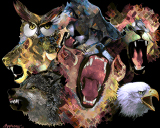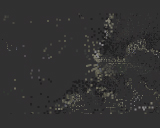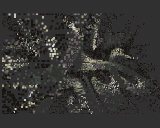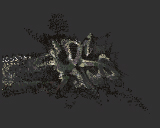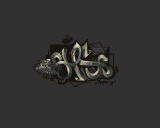 comment by pepto on 23 June 2002
I really like this demo as its style has been more about breaking hardware-limits (like in old c64-demos... lotsa sprites, etc.) like the unlimited playfield-part while other groups just released phong-shaded textured rotating cubes in tight efficient code at that time...

Cyclone did an excellent job with the gfx (as he always does) and Pink has some great code in there...

Abyss rulez...
---
comment by Damion on 09 November 2003
Gotta love the endscroller music! :D
---
comment by rloaderror on 08 March 2004
this is one cosy demo.. :) Pretty cool effects too and great artwork..
---
comment by ToAks on 23 May 2004
Oldschool demo and it roxx but sadly i must admit that i HATE the music!, though the second part is good (music) :-)
---
comment by tecon on 06 June 2004
Spot on, pepto! What a relief it was to watch this one :) Hardly any black backgrounds..
Some good ideas came about in the introduction part, and the bouncing-balls-make-demoname-visible-part too.. And as I dig the way (good) older demos were (more or less) creative when switching to the (next) effect, or effect<->picture, this demo comes through 100% on that field. Ofcourse it did. Nearly anyway.
It was good to hear some Moby groove too. Now that was a nice trick to pull off, worth a point itself.. making this production somewhat a classic, sound-wise! How did they get him involved?

On the down side, the demo is a little bit short.
---
comment by kempy on 01 July 2004
amazing scene feelings that fit on single amiga floppy disk. it's classic one for sure.
---
comment by mailman on 03 July 2004
I really like this demo. One of my favourite. Nice music, nice effects (especially those presented at the pictures 1, 4, 5, 8). Excellent artwork by Cyclone.
---
comment by Ghandy on 27 August 2004
this has everything a demo needs: Good effects, great music, fine pixeled graphics and it's funny, too! Abyss, one of my alltime favourite groups!
---
comment by winden on 20 May 2006
this one gave a real nice surpise, cool music and not bad code from pink for a first start. i recall the network-whq exploded in goodminded laughs at the obvious "unlimited playfields" fake :)
---
comment by z5 on 28 December 2010
Very nice demo that keeps being fresh 12 years after release. Has a nice funky and fresh vibe, two awesome tunes (the endpart tune is so lovely) and the graphics are amazing.

Special mention must go to the endlogo wipe (just love that effects) and the sync going on in the face picture (screen 8) which was rather awesome. Must being one of the advantages of being musician and coder at the same time :)

Great demo and always happy when rewatching this one. Abyss <3
---
comment by z5 on 24 May 2014
Redone the screens for this great and fresh demo. My comment about the face picture is now about screen 18 instead of 8.
---
---
Please log in to add a comment!
User Votes: Average: 4.07 points (30 votes)
---
Please log in to vote on this production!