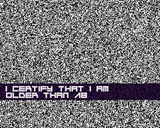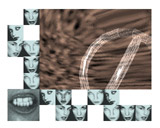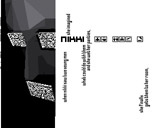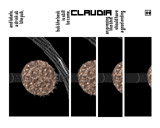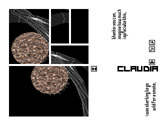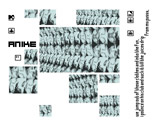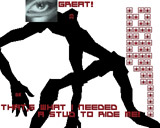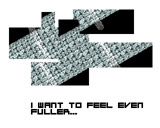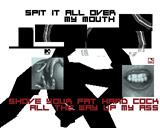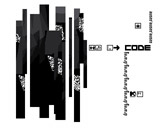 comment by dodke on 24 December 2002
fucking great! Awesome design with a kickass tune from muffler.
---
comment by dairos on 19 January 2003
I agree with dodke.
---
comment by z5 on 19 January 2003
Woohoo! I really liked a lot of the suff Drareg coded (he was one of my favourite coders). A lot of cool design, high energy, fast and a kickass tune.
---
comment by shadez on 23 July 2003
i think this is best intro i've seen
---
comment by Frequent on 18 October 2003
Really great! Radikal design with a message inside.
---
comment by rloaderror on 27 October 2003
I certify that im older than 18 and this intro is one of the coolest intros ever!

---
comment by c-frog on 07 January 2004
This is a really neat one! Great design and music!
---
comment by Cueder on 14 February 2004
Original design by God, fantastic drumīnībass sound by Muffler. Great COMBI!
---
comment by KAM_ on 28 March 2004
Interesting concept, cool desing and nice tune. I like it.
---
comment by skan on 31 March 2004
Interesting: DTP applied to demomaking... next big thing? ;)
---
comment by mariasbabyboy on 10 April 2004
YES! This is indeed one of my favorite intros on any system. I just love it..)
(Had to uncrunch it though, to get it to cum on my 060).
---
comment by kempy on 25 May 2004
m-a-s-t-e-r-p-i-e-c-e
---
comment by scicco on 01 November 2005
hmm..rewatched it several times, but it's really not my cup of coffee. anyway it's a nice design idea.
---
comment by jack-3d on 04 May 2011
Ingenious!
---
---
Please log in to add a comment!
User Votes: Average: 4.5 points (36 votes)
---
Please log in to vote on this production!