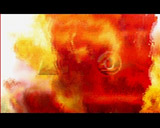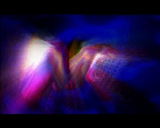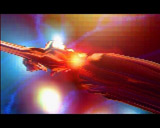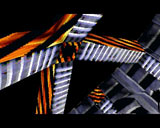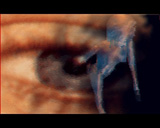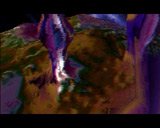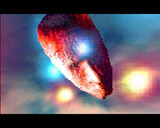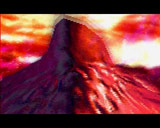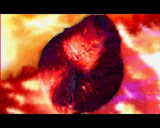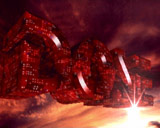 comment by ijs on 07 October 2003
I must admit I never really liked the all '3d engine' demos, but this one was the first to pull it off really well. Definately worth some kudos.
---
comment by ToAks on 22 December 2003
This one was maybe the one i expected the most of when it comes to MC demos, i was somewhat put down with it as it wasnt as good as divine and feeled sort of recycled but the over all was cool and the last effects was DAMN cool ;)
---
comment by skan on 23 February 2004
*THE* 3DMark for Miggy, along with "Rise" and "Lapsuus". 3D stuff by Loonies has better resolution, but nothing else. We are in the realms of 3D wizardry here ;)
---
comment by mailman on 17 September 2005
Great prequel of Rise. I watched it after Rise and watching Dose I had an impression that this is somewhat like a demo or preview of Rise. Nice music, nice effects. I like the intro part with the Terminator2-style music and fire.
---
comment by tjahzi on 03 May 2006
dose and another demos in avi you will find on http://dahoo.untergrund.net/amiga_demos_avi/
---
---
Please log in to add a comment!
User Votes: Average: 4.18 points (17 votes)
---
Please log in to vote on this production!