Demo:
Kah835gb
Group:
Floppy & Madwizards
Code:
Graphics:
Music:
Category:
Release:
August 1997
Party:
Amiga Demo compo
ranking 3rd
Chipset:
Minimum Required:
8Mb Fast Mem
Recommended:
68030/50MHz
Download Amiga:
[file]
Eraser Head (3.63)
Fairytale (4.17)
Flying Minds (3.73)
Murderous (3.33)
Napalm (3.95)
Paleo (2.6)
Papadeo 2 (3.8)
Untitled (4.08)
Datablade (4.28)
One Spiritual Journey (3.5)
212 (3.75)
Amsterdam Blessings (4.35)
Another dream away (4.27)
Automatikk 4 the ppl (3.44)
Cruel karma forms (4.52)
Cull Bazaar (4.21)
Eclipse (4.07)
Fate fits karma (4.36)
Glare (3.88)
Heavy traffic (4.21)
Kioea (4.7)
Mu51k (3.43)
Mute 12 (4.3)
New dawn fades (4.27)
Own Love Balance (4.05)
Save Da Vinyl (4.14)
Senzala (3.95)
Third eye conqueror (4.52)
Till i feel you (4.42)
Utopia (3.71)
Visible World (3.14)
Fluffy Digital Snowflakes (4.5)
Y'On (4.05)
Photocell1x1 (3.9)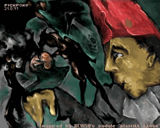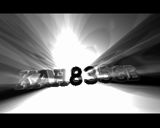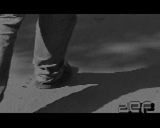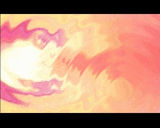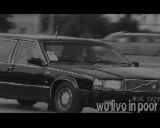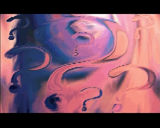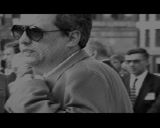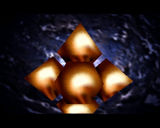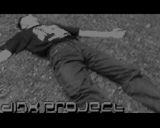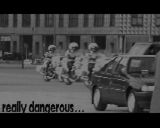 comment by z5 on 16 July 2002
I give it 4/5. Why? Sure, no stunning code here, no stunning graphics here either. It's just a black&white movie with some effects in between. But for some reason, i keep coming back to this demo. It's one of those demos that i get never tired of. It has fantastic music which adds a lot to the dark atmosphere of the demo. They achieved to create a really cool atmosphere.
---
comment by azzaro on 10 May 2004
done in 3 days. i recorded the movie while our trip through the Warsaw, Poland. it's the visit of Azerbijan's president and his security crew in the center of our city. the guy laying on the ground in credits part is me, too :) This was the first ever made demo coded by Def (he was learning how to code on this) but it was a reall good time spent on this kiddy. hope you'll excuse us lame code and lack of everything :)
---
comment by ToAks on 23 May 2004
i like this production and it could have been 10 minutes longer and it wouldnt have hurted... rock on!
---
comment by danthy on 26 February 2006
Well, as z5 said, it has no stunning code, no stunning graphics, but THE MUSIC! Revisq has done good work!
---
---
Please log in to add a comment!
User Votes: Average: 3.59 points (17 votes)
---
Please log in to vote on this production!