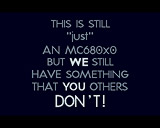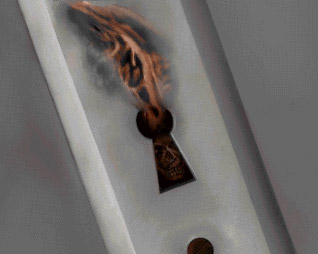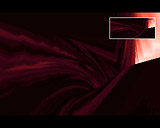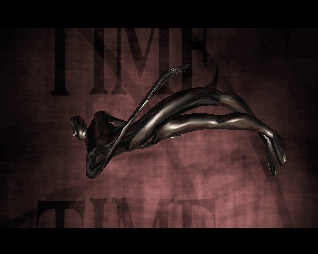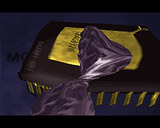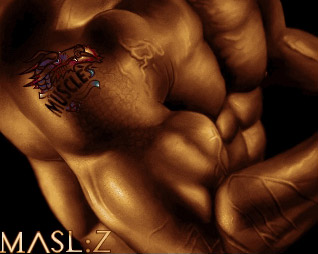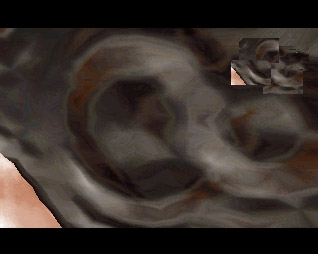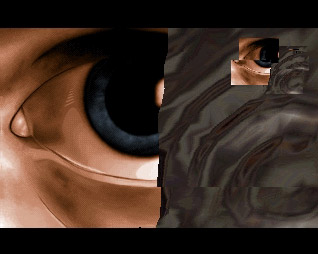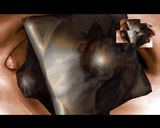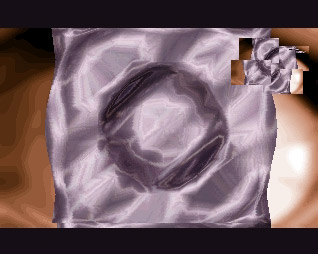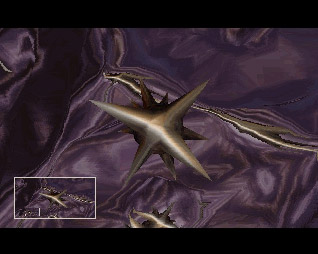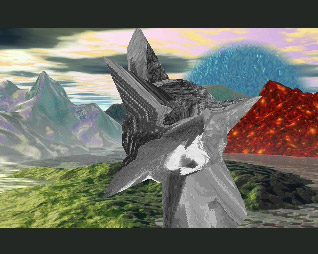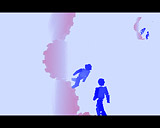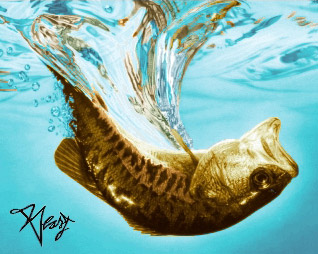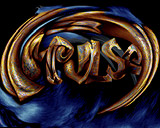 comment by SoLO on 04 August 2002
i don't know why, but i like this demo :)

---
comment by ijs on 08 October 2003
Heh... and I don't know why, but I DON'T like this demo :)

No real reasons tough, there's a lot of good stuff in there, but somehow it never really gripped me, I guess I just was getting so bored with whichevermapped/whatevershaded blobs and donuts flying around in demos that it never made an impact. Still deserves a look.
---
comment by z5 on 09 October 2003
I feel the same as ijs. Technically, this is a really great piece of work. And there are a lot of effects in this one. But somehow, i don't rewatch it often. Can't really explain why. Still nice though.
---
comment by regan on 20 April 2004
i was there at io-party, not sure but Petro Tyschtchenko came and I have a photo with him, somewhere. So this was a big party, and if Muscles won, it has to be good demo. it was best demo at the party. no doubts. watch it on a big screen. love the part people walking on circles.
---
comment by ToAks on 23 May 2004
i dont agree with you guys, this demo is SO GOOD! , big objects that covers more than all of the screen and its fast and damn furious, it seems you guys never saw this demo on 060 :-) , i havent seen it on 030 or 040 so i dont know but on 060 its awesome.
---
comment by rloaderror on 09 September 2004
the stills by rendall and beast are awesome.. I especially love the muscles titlepicture. Also this was blindingly fast when it first came out.. The hiresolution env-object also baffled me a bit, but its all full of tant & fjas really..

hmm.. where is voyage in storm? :)
---
comment by jay on 29 October 2005
What a wonderfull piece of work !

All scene slide from one to another with a perfect feeling and some effects are really great for a pretty 10 years ago demo ;)
---
comment by corial on 15 December 2013
Top demo!
---
comment by sp on 21 December 2013
good shit
---
comment by rloaderror on 22 December 2016
Classic time for me! Really enjoy the graphics/stills/envs of this one and like that scene with highcolor/res background with env rendered to sprites on top
---
comment by Frog on 01 January 2017
Everything in this demo feels the power of the inspiration/creation, it deserves definitively it's name!
---
---
Please log in to add a comment!
User Votes: Average: 4.31 points (32 votes)
---
Please log in to vote on this production!