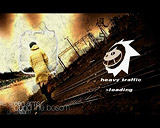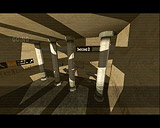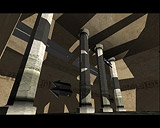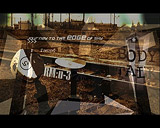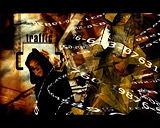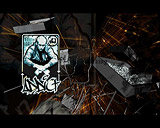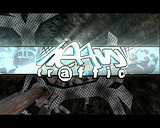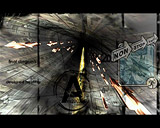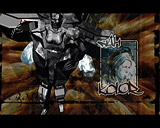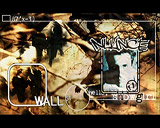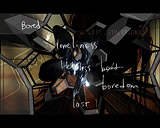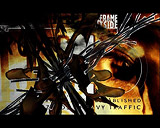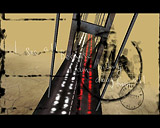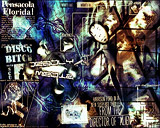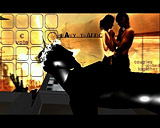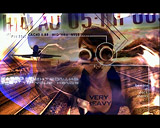 comment by ShadowIRIS on 11 July 2002
Still does not work with VooDoo
---
comment by flapjack on 24 July 2002
haha, listen up guys. indeed, this one does not support voodoo, the new one called THIRD EYE CONQUEROR does. enojy!

http://www.mawi.z.pl - not much yet, but at least we can keep you informed.
---
comment by ToAks on 31 December 2002
Damn SCENE.org , the LINKS on all demos from mawi has some sort of ERROR , yes some work !! but not correctly , try em and check em for error , anyway nice demo , sadly i had to watch the divx.

MAKE IT VOODOO useable!.

Dont quit amiga just because u made a pc demo , make more AMIGA stuff!
---
comment by elt on 08 January 2004
Its really cool. I watch it so many times, and still i'm impressed. Tak trzymac.
---
comment by ToAks on 23 May 2004
still no patch for voodoo and mediator, this is one of the best mawi demos and i cant watch it ;( , the divx is shite ...come on GIVE US A FIX!! pretty please :-)
---
comment by z5 on 22 January 2012
Still enjoy rewatching this demo now and again. It features two fantastic tunes. I love that endtune so much but the main tune is great too. The demo also has tons of good graphics and the effects are enjoyable. Like many of the other demos from Mad Wizards at that time, it tends to get a bit too overcrowded on the visual side though. Less would have been more in some scenes.

But i still get a good feeling when watching this demo.
---
---
Please log in to add a comment!
User Votes: Average: 4.21 points (24 votes)
---
Please log in to vote on this production!