Demo:
New dawn fades
Group:
Madwizards
3D:
Code:
Direction:
Graphics:
Music:
Category:
Release:
April 2002
Party:
Amiga Demo compo
ranking 8th
Chipset:
Download Amiga:
[file]
Datablade (4.28)
Kah835gb (3.59)
One Spiritual Journey (3.5)
212 (3.75)
Amsterdam Blessings (4.35)
Another dream away (4.27)
Automatikk 4 the ppl (3.44)
Cruel karma forms (4.52)
Cull Bazaar (4.21)
Eclipse (4.07)
Fate fits karma (4.36)
Glare (3.88)
Heavy traffic (4.21)
Kioea (4.7)
Mu51k (3.43)
Mute 12 (4.3)
Own Love Balance (4.05)
Save Da Vinyl (4.14)
Senzala (3.95)
Third eye conqueror (4.52)
Till i feel you (4.42)
Utopia (3.71)
Visible World (3.14)
Fluffy Digital Snowflakes (4.5)
Photocell1x1 (3.9)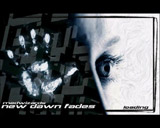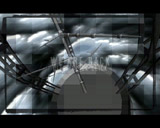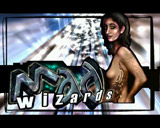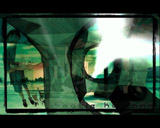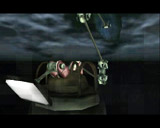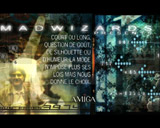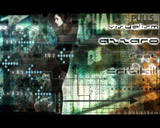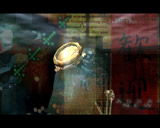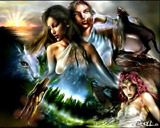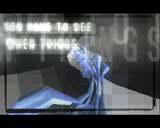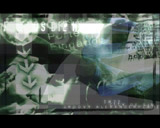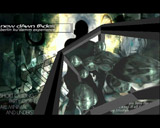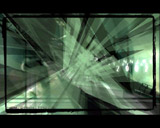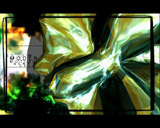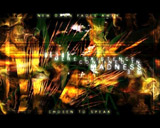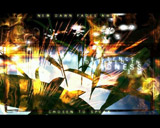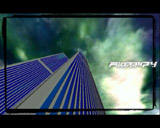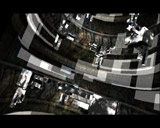 comment by ToAks on 31 December 2002
Same as the other mawi demos , CRC errors on the SCENE.org files , AAAAAAAAAAAAAARGH , its watchable but missing some files.

toAks
---
comment by z5 on 22 January 2004
This has to be my favourite Madwizards PPC demo so far (haven't seen Till i feel you and Cruel Karma Forms yet). I feel that they managed to strike a good balance between visuals and effects here, more than in some other demos (see my comment on Fate Fits Karma). Visually, it's a bit more sober than usual Mawi style, but it works. The credits part looks fantastic. The effect in screenshot 13 looks cool too.

Really love the soundtrack from this demo, especially when the tune picks up speed (from screenshot 10 onwards), and the effects go faster/more synchro. I wish Madwizards would do that more. Excellent demo.
---
comment by DJBase on 31 October 2005
This demo is awesome. Reminds me on the good time at M&S. Now I can enjoy it again on MorphOS/Pegasos and Radeon 9250.
---
comment by rloaderror on 03 May 2007
There is some Joy Division song called "New Dawn Fades". Is there a connection with this demo?
---
comment by z5 on 04 January 2011
Upgraded my vote to the mighty classic status. Looses a bit of it's awesomeness towards the end but the first 3/4 is just superb.
---
---
Please log in to add a comment!
User Votes: Average: 4.27 points (22 votes)
---
Please log in to vote on this production!