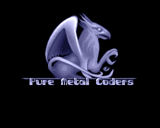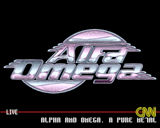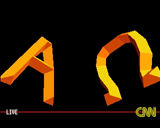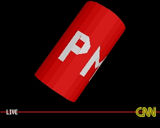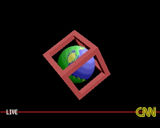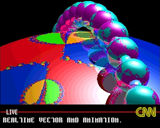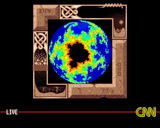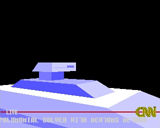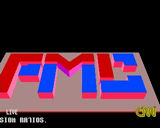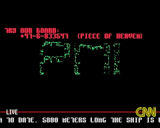 comment by jPV on 19 April 2004
Pretty much 3D only, but I liked it on a500 and this demo was viewed quite often. Endless zoom at the end was nice ;)
---
comment by ToAks on 23 May 2004
very nice demo and a very cool gang who made it :-) , now i wish that we had continued that game ...heheh :-)
---
comment by zerox/gods on 17 October 2004
Very nice demo indeed. Very clean code, cool animations and some inovative new ideas, like the looped zooming sequence. I believe this demo runs on most Amigas even today. However, I really love the demo which beat Pure Metal Coders at the Amega party.
---
comment by mailman on 09 April 2005
Very nice demo. One of the classic production Amiga has ever had.
---
comment by prm on 08 November 2005
the code is great. love the fractals :)
---
comment by Frog on 13 December 2006
a good demo with "solid" coding. and an excellent music by Peter Salomonsen
---
comment by Jazzcat on 02 April 2012
I love the first 90 seconds of this track. My fav portion of scene music ever? Dunno. But if I was pushed into a corner, I guess I would have to say it's "Garbage Collection".
---
---
Please log in to add a comment!
User Votes: Average: 4.19 points (16 votes)
---
Please log in to vote on this production!