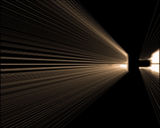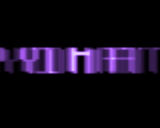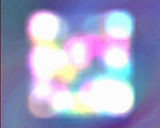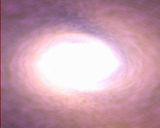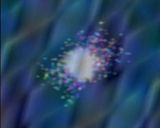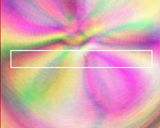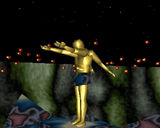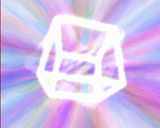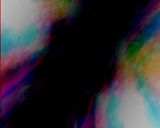 comment by scicco on 07 October 2003
i just love that one! the music is so great and complex, fitting really nice to the visuals (the movement of the indian god sounds so good ;)!
Many different colors but still not ugly colored, nice 2d/3d-mix and 40kb back in 1999. great!
---
comment by ijs on 07 October 2003
Remember watching this at the M&S compo. Really blew the socks off the public, especially the (precalced - it's 1.4 meg in mod form!) music was awesome on the huge soundsystem, and a big F-YOU to the MIDI instruments the PC Intros used.

Can remember everyone out there cheering when the 'fake end' ended and a last effect was thrown in, oohw, shivers down my spine again... :)
---
comment by z5 on 21 October 2003
This is indeed a great 40k! Very impressive work by Nature (as always), stuffing so much in so little filesize. A very talented group. The tune is awesome and there are some great effects in here. The 3D scene was not really necessary for me, but then again, they rarely are (not my thing).

Nature is still one of those groups that tries to break records, push limits and to achieve the unbelievable.
---
comment by rloaderror on 13 November 2003
am I the only one who has problems keeping the dinner in my stomach while watching these graphics? Codewise it is cool, but graphically it doesnt even come close to its successor grid 2.. so there ;)

---
---
Please log in to add a comment!
User Votes: Average: 3.95 points (19 votes)
---
Please log in to vote on this production!