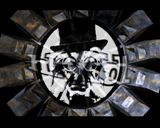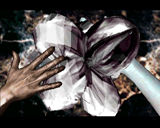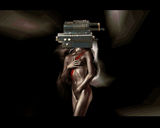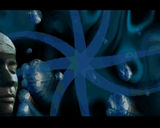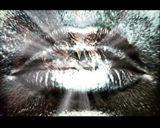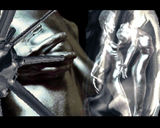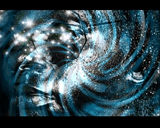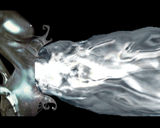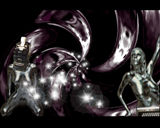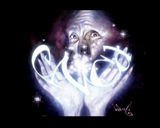 comment by z5 on 21 January 2012
This is a great demo. The music is nice (though not really my preferred style), the graphics are great and the effects are fantastic (definately the kind of effects i enjoy most). It's nicely designed too.

However, similar to Closer, some of the colors didn't work that well for me and i'm still not that fond of the shiny metallic look in some of the otherwise great graphics. So visually, i've got mixed feelings about this demo.
---
comment by bonkers on 14 June 2018
Just re-watched this after quite some time, this is an absolutely amazing demo, this being 21 years old makes you wonder if the scene has progressed at all over this time. Around this time everyone got so focused on coding "engines" rather than making "demos" and "effects", I can see this being really fun to do while trying to create a fully working 3D engine is really really tedious work that got one or more groups to simply stop, Nerve Axis, Scoopex (Antibyte years). It took Ephidrena years to get back into the groove after that monster called Lux, it is wonderful as a demo but it must have been such a chore to code, do the graphics etc. Anyhow, this demo is epic and a milestone for AGA demos.
---
comment by rloaderro on 21 June 2018
Top production values all over in this demo. A little too much processing for the miggy perhaps. Yet the graphicians probably felt very limited by 256 colors and 2000 polys or so.

@bonkers : when putting in too much work in a demo it becomes really hard to start the next one (if aiming for even better quality). I'm thinking one must make something along the way that makes it easier to do over again. Some tools or plugins or so.
---
---
Please log in to add a comment!
User Votes: Average: 4.29 points (41 votes)
---
Please log in to vote on this production!