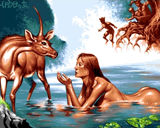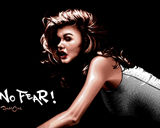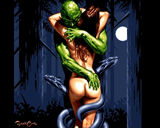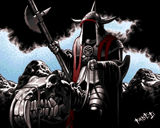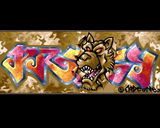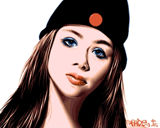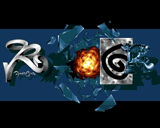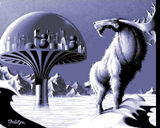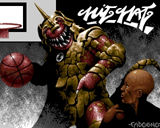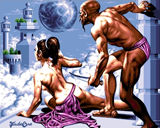 comment by z5 on 11 July 2002
Just have a look at the pictures and you know this is something special. Not one bad picture in this slideshow and most are actually stunning, with some fab logos. Always thought that "never liked UNO" meant that they didn't like UNO/SCOOPEX (another pixel genius) but as the scroller mentions, it has nothing to do with that but with some sort of card game, i think. A must see.
---
comment by kempy on 02 July 2004
Yes, there aren't bad pictures, but some of them look not so good IMHO (red dragon, and final one - with woman). Anyway it's worth to check this slideshow! And melodic music creates excellent background to this production.
---
comment by zerox/gods on 17 October 2004
This was one of the very best slideshows released that year, and the pictures of Fade1 are really good. However, what I like most about this slideshow is actually the music by Twilight & Doc Holiday. It's simply great.
---
comment by drakon on 09 February 2008
I think it is one of best slideshows EVER! The graphics made by Fade1 is really STUNNING! :D
---
---
Please log in to add a comment!
User Votes: Average: 4.18 points (17 votes)
---
Please log in to vote on this production!