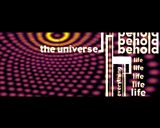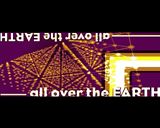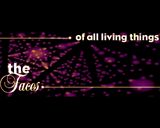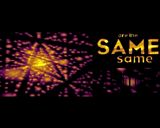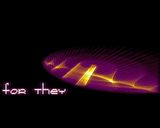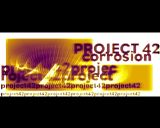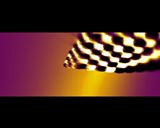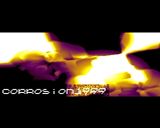 comment by Ralph Wiggum on 16 April 2004
I like it! It has a nice and warm design :)
---
comment by ToAks on 23 May 2004
this is the best production from theese guys if u ask me....

nice music and the style blends nicely into the effects.
---
comment by pintcat on 30 June 2008
Pure style, everything fits together. But it's way too short! I like it anyway...
---
comment by z5 on 01 July 2008
Always liked this one. Consistent design from start to finish, moody atmosphere and enjoyable effects. Something that stands the test of time admirably.
---
comment by slayer on 18 December 2014
Very interesting, forgotten production. Nice smooth design, atmospheric music, good 'blurred' effects. Maybe just a bit too monochromatic.
---
---
Please log in to add a comment!
User Votes: Average: 3.5 points (14 votes)
---
Please log in to vote on this production!