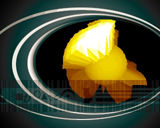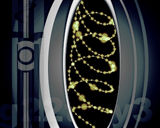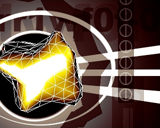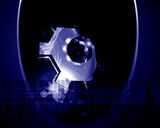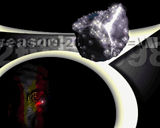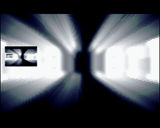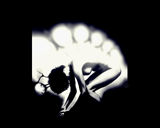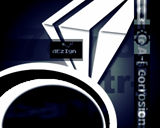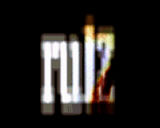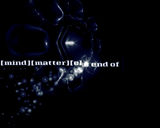 comment by pSYCHo^mOODs on 06 June 2002
Yeah, greetings to Kufa^RSN, and thanx for the good time we had on Mekka&Symposium2002!
Next year i spend some realy cool Beer for boooozing! :))))
---
comment by docmike on 01 August 2002
Ey KuFa...had a great time doin that endpart track for you...probably for a next production: let's take more time in advance so we don't have to stress ourselfs and "stretch" the deadline ;D
check it out mates, it's reasons first big filedemo (especially Azarhads designzzzz !)
---
comment by dairos on 15 January 2003
I really like the design. Everything fits nice.
---
comment by scicco on 07 October 2003
really nice effects & design! i just dislike the music a bit...
---
comment by z5 on 21 October 2003
Wow, this was a surprise from Reason :) And now they are dead :( Much thought seems to have gone into making this demo. The design is actually very cool and there are some great effects too. Looks very good! Like Scicco, i have some trouble with the music...dunno why really. I suppose this is the same Asarhad from Corrosion (see the nice looking Project 42/Corrosion)?
---
comment by kUfa on 20 April 2004
Yep, you're right :)
---
comment by ToAks on 23 May 2004
i'd love to see this demo but its another one of thoose that NEVER worked on my a1260bppc nor a1260 blizzard.
---
comment by kUfa on 26 May 2004
Weird, since i had to use the a1260 of a friend at the party place to finish the demo.. But the timings are a bit wrong on this config, well..
---
comment by un0 on 09 October 2004
VERY stylish, polished `till it sparkles! it`s just looking fantastic. and i really like the sound, hypnotic in some way.
---
comment by slayer on 11 March 2011
This is very underrated and quite unknown demo, but it's a very good production. The thing I like to most is design, a lot of nice details, cool color schemes and smooth transitions between the parts. Hard to beleive that it was ranked only 7th at MS 2002.
---
comment by z5 on 26 December 2014
Upvoting this beauty to classic status. It has aged remarkably well and the visuals, design, attention to detail, transitions and effects are simply beautiful. I will always have a bit of a love/hate relationship with the music in this one but overall, i find this demo to be amongst the best designed demos ever released.

Also, one day i should redo the screenshots to do the demo justice.
---
---
Please log in to add a comment!
User Votes: Average: 3.53 points (19 votes)
---
Please log in to vote on this production!