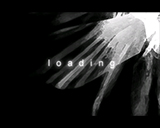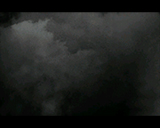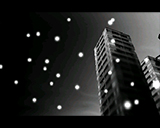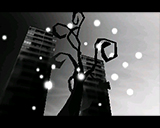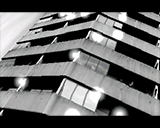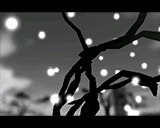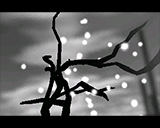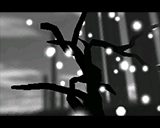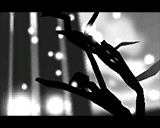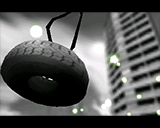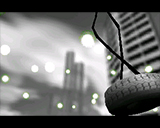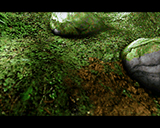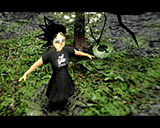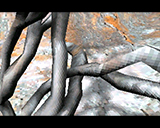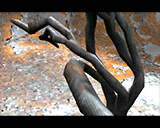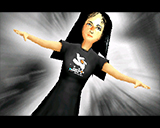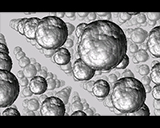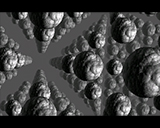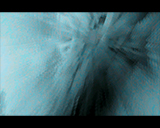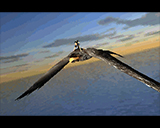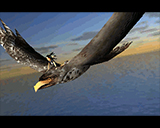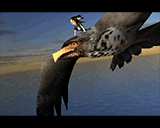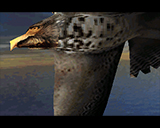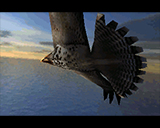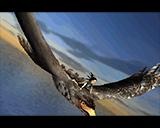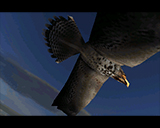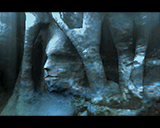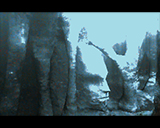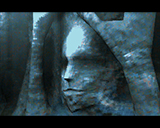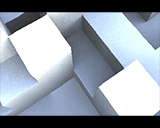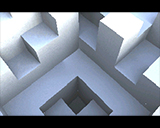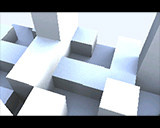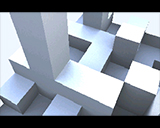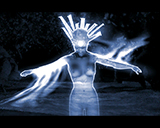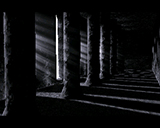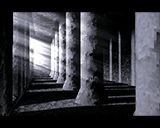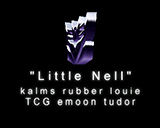 comment by tdm on 17 July 2002
fantastic, AGA demo for classic A1200/4000 computers with 68060/50Mhz and more MHz. I have never seen such effects on Amiga before. Sad to say, TBL is using bad sound system for last demos which sound like 4bit samples on ZX Spectrum. WHY? But the music itself is VERY good. Be better, boys!
---
comment by dendron on 23 November 2002
A Perfect Demo.
---
comment by z5 on 31 December 2002
Hm...technically brilliant but not really my cup of tea because i'm not a big fan of 3D demos. Ofcourse, some scenes are breathtaking, but after seeing this twice, i never felt the urge to rewatch it again. I hope they will include more 2D again in their next demos.
---
comment by scicco on 14 October 2003
most credits must go to louie for his 3d artwork...great!
---
comment by Gargaj on 09 January 2004
TCG + TBL = OMG
---
comment by ToAks on 23 May 2004
over hyped demo, very nice 3d artwork but...ugh....
---
comment by Imerion on 20 August 2004
Wonderful! This is one of my fav demos! Its truly beautiful! Kudos to Black Lotus!
---
comment by Vanquish on 08 October 2004
This is one those demos that shouts at the PC demoscene: 'The Amiga isn't dead yet!'. What I mean is that compared to PC demos of the time, where impressive 3D was really starting to take route, the Amiga was struggling when it came to 3D grunt. This demo really turned this around. Sure, you need a modified Amiga but it's still amazing to watch this and realise that it is no a PC demo.

Great style and ambience with the black/white imagery - it just the girl and the eagle scenes just don't seem to fit. Otherwise, an amazing achievment!
---
comment by mailman on 07 November 2004
Very good production. Unfortunatelly I have to agree with z5. Some effects are really astonishing eg. the grass when the girl is walking, eagle flight which is unbelievable! On the other hand the demo is very "heavy". It is like giant who crawls. Sound system also makes it only heavier. It is good that the very next year, Magia was better and this year's SilkCut even more.
---
comment by klipper on 11 August 2007
This is one of those demos that makes me want to eat my own ass-pie. I can't believe I forgot to vote. Fantastic demo! 5/5
---
comment by bsx on 11 March 2011
artistic demo, realy love the shaodoll. goodbye**
---
comment by z5 on 07 May 2014
Added a bunch of screenshots i had lying around on my hd.
---
---
Please log in to add a comment!
User Votes: Average: 4.49 points (39 votes)
---
Please log in to vote on this production!