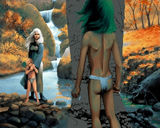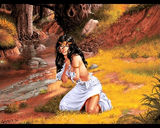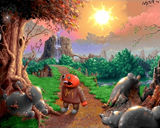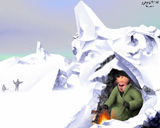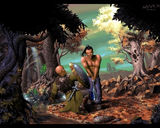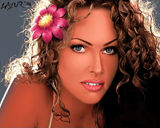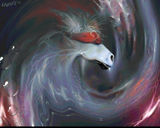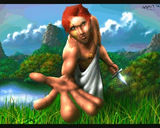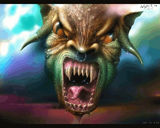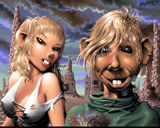 comment by _Steve_ on 24 October 2004
Love the intro to this demo. Having finally got the thing to run under the latest UAE I can see the artwork too, and it looks fantastic (though getting UAE to show it well is a feat in itself). I'd have preferred to get this running on my A4000, but for some reason it always crashes just after the intro section.
---
comment by mailman on 05 May 2005
Yes, the intro is pretty cool. Especially when you see in the face of the man walking on the meadow very big resemblance to the Lazur - graphic artist from this production!
---
---
Please log in to add a comment!
User Votes: Average: 4.71 points (17 votes)
---
Please log in to vote on this production!