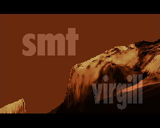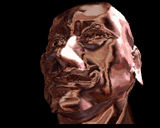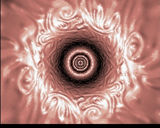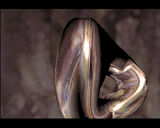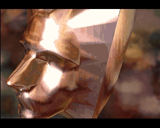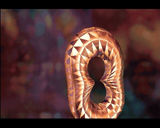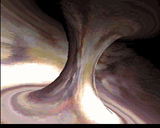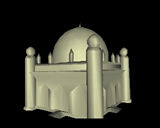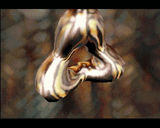 comment by loaderror on 28 January 2003
This kicked ass when it came in the good old 95-98 030 optimizing glory days. :) Now it looks a bit boring, but still worth a download.
---
comment by ijs on 08 October 2003
I'm with loaderror here, altough I'd have ranked it a 4/5 if it had just a little more 'overall design', because the coder deserves it.
---
comment by ToAks on 13 May 2004
i used to love this demo , still in my top 20 list :-)

hail to azure!
---
comment by Thematic on 18 June 2004
This is what I would call DEMO
---
comment by kempy on 16 August 2004
i give it 3 because heavy guitar based intro. :) sadly artwork didn't make any 100% guitar demo with virgill's music. ;/
---
comment by baderman on 08 October 2004
This Demo will never bore me. I just love it! :)
---
comment by sp on 21 October 2005
Fast code! azyure! 6pl c2p with fast innerloops, Tricks with rescept!
---
comment by winden on 18 November 2006
showing that 1x1 was possible while keeping a fast speed
---
comment by z5 on 21 November 2006
I remember not being able to run this demo when it was released (i didn't have the necessary requirements i think). Anyway, this one had a great intro and i loved the intro tune by Virgill. The demo itself was technically brilliant and spot-on. All the effects were so well executed, smooth and perfect looking.

Two "negative" points: i was never really impressed by SMT's tune. It didn't do much to me (neither positive or negative). And i missed some design / breaking away from the typical Artwork look.
---
comment by cybernoid on 28 January 2007
Very nice tribal demo. Worth a look. The main music is awfull. With percussions and a good bass, i can imagine giving 5 stars.
---
---
Please log in to add a comment!
User Votes: Average: 4.03 points (29 votes)
---
Please log in to vote on this production!