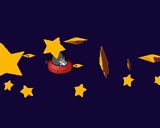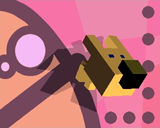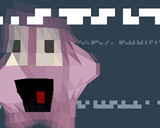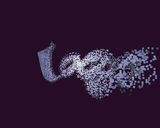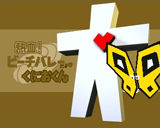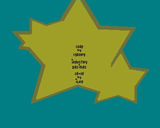 comment by bLa on 16 October 2003
i just love this style :)
---
comment by KAM_ on 10 February 2004
Quite cute, nice design and cool msx. But something is missed here... Dunno what...
---
comment by rloaderror on 12 February 2004
great design on this one.. cute stuff.. Sometimes the screen feels a bit empty though. Theres not that much going on.. One object at a time.. Great style though..
---
comment by z5 on 12 February 2004
I agree with all the above comments. Really nice design, very good looking and sounding, fresh and original. As rloaderror mentioned, not much is going on, but in this case and with this design/theme, it works. Congratulations for a nice intro.
---
comment by scicco on 02 July 2004
ah, i like this one!
i remember watching it the first time when the pixel flew together like in screenshot 4 and i said to stingray: "looks nice, i think they will build a logo with this" and then a logo came up showing the text "logo". that was cool. :)
---
comment by skan on 05 October 2004
Hey indus3, I want more!!! This one is L-O-V-E-L-Y !!! What's next? ;)
---
comment by malmix on 31 March 2008
brilliant!
---
---
Please log in to add a comment!
User Votes: Average: 4 points (13 votes)
---
Please log in to vote on this production!