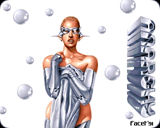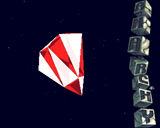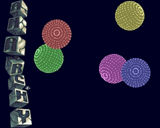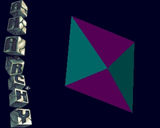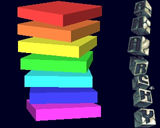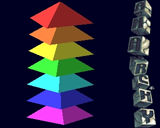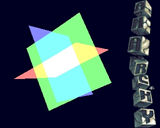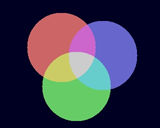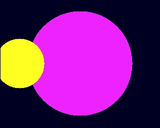 comment by enoh on 05 January 2003
very well designed demo with nice effects and absolute great tunes by nuke.
check this out, it's really worth it!
---
comment by VindicatioN on 30 July 2003
An absolute classic! The design is very clean, and seeing this today (2003) reminds me of how great the demoscene once was. So much positive feelings, unique routines, and truly memorable music. The mainpart tune by Nuke is one of the few tunes that I put on a CD a few years ago to listen to in my car and at work. The font is also very nice, and Facet's art is a fantastic example of the pixel artist talent of the time. 5/5
---
comment by ToAks on 23 May 2004
the music roxx indeed...

overall type of oldschool demo, sadly u need to watch this one on an a500 as it wont run properly on my amiga (a1260/bppc) ..
---
comment by kempy on 02 July 2004
hmm, i found this demo a bit boring, and (upf!) it was coded on peecee (is it a joke, or not?). ;) nuke's music as always rocks, especially short finalt-part tune (used also in "congratulations part" of hypa-hypa platform game "chuck rock 2" (core design).
about requirements - demo needs 1/2mb of chip and 1/2mb of slowfast ram memory.
---
comment by prm on 08 March 2005
a bit boring but still very nice. and the music just rocks!
---
comment by skan on 02 March 2006
nice! :)
---
comment by corial on 06 July 2006
Excellent coding!!
---
comment by dragonmood on 31 October 2006
The 5 jumping balls are top !
---
comment by cybernoid on 13 April 2007
The tune is Top
---
comment by Boogeyman on 26 July 2007
Lack of originality, but everything is very well executed and polished, as everything Dan was involved in.
---
---
Please log in to add a comment!
User Votes: Average: 3.67 points (21 votes)
---
Please log in to vote on this production!