Demo:
Pusherman
Group:
Tulou
Code:
Graphics:
Music:
Category:
Release:
June 1998
Party:
Amiga Demo compo
ranking 1st
Chipset:
Recommended:
MC68040 or higher
AGA or GFX-card
8Mb Fast Mem
Download Amiga:
[file]
Budleigh Salterton (3.2)
Carbon (3.1)
Jurassic Pack 14 Intro (3.15)
Mortality (3.11)
Roboty (3.75)
Stop Worrying and Love the Bomb (4)
The Chronicles Of Professor Arronax (3.91)
The ventures of Prince Dakkar and his pilgrimage to the abyss (4.25)
Totenkreuz (2.31)
Tour De Scene (4)
Fleetwood (3.8)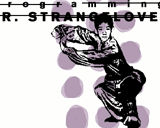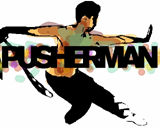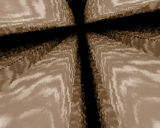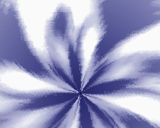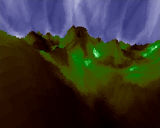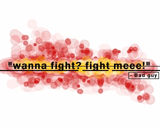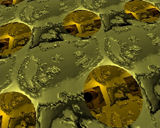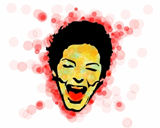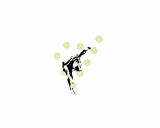 comment by Ralph Wiggum on 24 January 2004
This demo has a nice design and a lovely tune. But some effects are slow even on a 060-CPU.
---
comment by ToAks on 23 May 2004
yeah its sadly a tad slow ;( , also there is sooooooo much gfx lying around which was supposed to be in this demo, i sent everything to the lads but none of it was used and dr.strangelove got amazed when he saw it at a later stage.... a shame really as this demo could have been a winner.
---
comment by paranoicb on 14 January 2016
This demo was my No1 choice back in the days playing loud all day.
It was playing on an Apollo 68040/60mhz crystal just fine.
Thats my kind of music. D&B forever
---
---
Please log in to add a comment!
User Votes: Average: 2.93 points (14 votes)
---
Please log in to vote on this production!