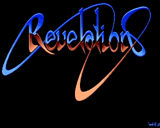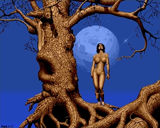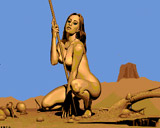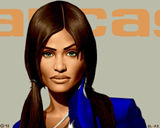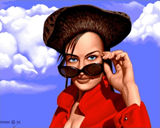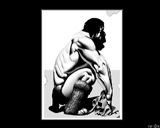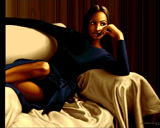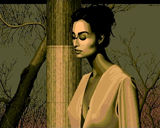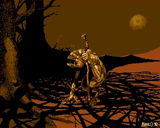 comment by z5 on 15 September 2003
Still one of my favourite slideshows. What Rank achieved there with the graphics, is just amazing. The woman in the chair is my favourite but most of the pictures are of extremely high quality. Love the music too.
---
comment by Damion on 09 November 2003
Yeah, I was really stunned by the quality of these OCS pictures...very
impressive.
---
comment by stakka on 29 March 2004
iNCREDIBLE!!!!!!!!!
---
comment by ToAks on 23 May 2004
AMAZING STUFF!!!!
---
comment by skan on 26 May 2004
Way back in '93 I thought to be a good graphician (having a couple of years of intensive OCS/HAM pixelblasting on my shoulders ;). Then I saw this slide. I had a mystic crisis, didn't touch the mouse for months... till I bought my 1200!
---
comment by zerox/gods on 17 October 2004
Not much to add here. It's pure art! I wish there will be added lots more of the real old Cryptoburners productions here at ADA. Cryptoburners was one of my all-time favourite groups.
---
comment by prm on 08 March 2005
"classic time" :)
---
comment by Moe21 on 01 April 2006
Revelations was one of my first ever amiga disks (in about '93) and it still rocks now
---
---
Please log in to add a comment!
User Votes: Average: 4.46 points (24 votes)
---
Please log in to vote on this production!