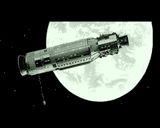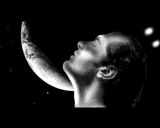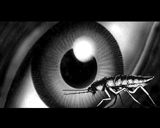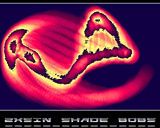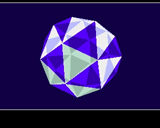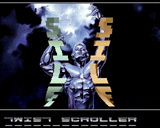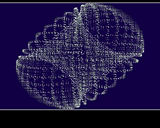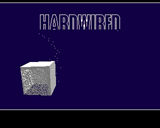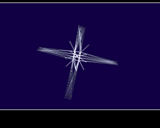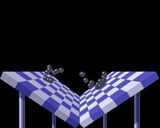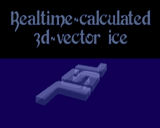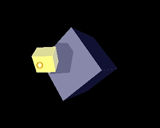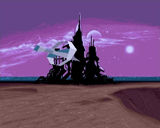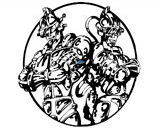 comment by z5 on 07 July 2002
If there is one demo that deserves to be called a "classic", then this is the one. Probably the best demo ever released on Amiga. Everything about it is just amazing. It has an intro animation that still looks good more than 10 years after the demo was released. It has stunning music, cool graphics and amazing code and effects. I will never forget the first time i watched this demo. I was blown away. A true classic and a must see! Incredible.
---
comment by z5 on 07 October 2003
Damn...why have all you guys forgotten this demo? It isn't even in the charts??? Such a classic...Me is amazed and puzzled...
---
comment by Frequent on 18 October 2003
I'll never forget this one. One of my all time favorites.
---
comment by WiG on 15 December 2003
The downloadable AVI-version is seriously FUBAR, but the demo is wonderful.
---
comment by Lemmings on 08 February 2004
This was the first demo I seen. And I couldn't believe my eyes !!!

I must have watched it a thouthand of times and I still sometime plug my Amiga 500 back on sector to watch it again, right after Spaceballs - State of the art !
---
comment by skan on 30 March 2004
Sadly I missed this one in the good old days way back early '90s. Anyway, I've just whdloaded it and everything is quite ok but a couple of fx (glenz is invisible - just black screen), raytracer shows garbled colours and the demo "goes mad" in the end part (68060's fault)
I hope a better .slave will popup somewhen! ;)
A masterpiece, the text-twister rules as well as dot-vectors!!!
---
comment by z5 on 30 March 2004
@skan:
The raytraced animation being corrupt isn't the fault of Whdload. There are two versions going around from this demo: a bad one with the raytraced toilet scene being messed up, and a good one with the raytraced animation like it was meant to be. The strange thing is: it is actually harder to find the good version than the bad version. I have a good version (in adf) which was mailed to me by an A.D.A. visitor (thanks Rodrigue) so if anyone wants it, mail me. The link here on A.D.A is to a bad version i think.

Does anyone know the story about those two versions? How did the bad version got spread all over the place?
---
comment by skan on 27 April 2004
@z5
Thanx very much for the good version, but still something's wrong. As stated in the whdload installer, there must be a prob with fast processor somewhere in the slave. Hope for a better installer!!! ;)
---
comment by Hyde on 28 April 2004
This monumental demo was a real bomb when it was released! The ambiance is unbeatable and the effects are still very cool. I remember best the pixel-morphing effect, I think it was Guzzler who was responsible for that one.
---
comment by calen on 30 April 2004
I love this song By Jesper Kyd, fits the visuals perfectly. Great classic demo.
---
comment by ToAks on 23 May 2004
BRILLIANT! .... this is what they do best except for making games :-)
---
comment by Sionic on 19 June 2004
Thanks for the kind words! Hardwired surely brings back great fun memories... :)
-Sionic
---
comment by z5 on 24 June 2004
@Sionic:
Wow, where have you been? Nice to see you visiting here... What happened after you did Hardwired? Still interested in the demoscene? I will always remember your fantastic picture from the demo Global Trash. Awesome...
---
comment by Sionic on 26 June 2004
Thanks again! After Hardwired most of the people behind the demo went on to do games and still do. It was a natural transition from doing demos. Very challenging and still trying to push the machines to the limit in terms of sound, code and graphics. It's great fun and we pretty much continue in the "demo sprit" to this day... I find the Amiga Demoscene Archive a great tribute to a "past" subculture that paved the way for many future talents in the entertainment and computer industry today.
---
comment by tecon on 26 June 2004
More kind words: This is a fucking masterpiece, and is worth a 6 out of 5 :)
The flow, routine to routine, the animations, the tune.. just marvellous and forever entertaining and joyful. I watched it again this morning and had a small outcry for myself when that rubbervector (more like jelly) is first presented a bit back, before it's lifted out of the screen and decends in the foreground in a much bigger shape. So cool. Hihi.
---
---
Please log in to add a comment!
User Votes: Average: 4.68 points (104 votes)
---
Please log in to vote on this production!