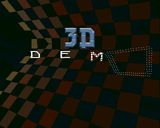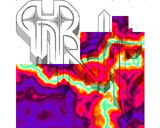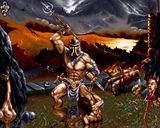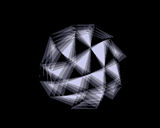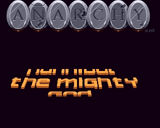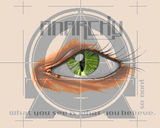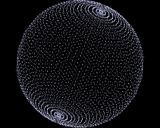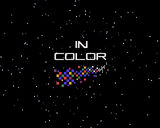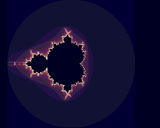 comment by prm on 29 April 2004
this is THE demo! great code, kick ass music, wonderful graphics and lots of attitude (something many demos lacked in those days). one of the best productions ever!
---
comment by ToAks on 23 May 2004
after the boring first 3d demo i'd never expect to see a sequel but damn it this sequel ROXX! , some bad parts but overall a superb demo..

if u havent seen this then check it out NOW!
---
comment by kempy on 01 July 2004
i was really surprised with this production. lot of nice and fast routines + fun comments. i like this style of demos - mixing pure coderwork with humor.
---
comment by mailman on 11 July 2004
I was amused by everything. I like dots effects and I love the USER MODE in the last part of the demo.
---
comment by zerox/gods on 17 October 2004
This was a great demo in 1992, and it offers lots of cool effects. Many people back in 1992 actually thought that this desereved to win the compo because of the great code, music and gfx. That didn't happen. Naturally this is a classic! 1992 was a great year for the hyperactive Anarchy which also released Spring Melodies, Legalise it I & II, In the kitchen, Flower power in addition to their mag that year.
---
comment by corial on 06 September 2005
Very innovative demo from Hannibal. I really enjoy the dot-mountain and the vector junk endpart.
---
comment by ijs on 11 August 2006
I love the dot fx and the music!
---
---
Please log in to add a comment!
User Votes: Average: 4.31 points (29 votes)
---
Please log in to vote on this production!