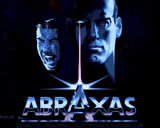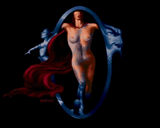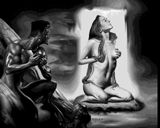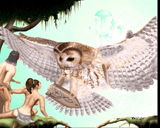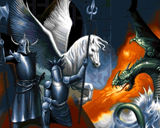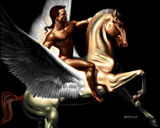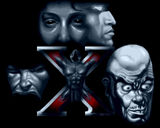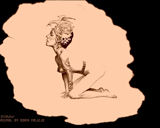 comment by zerox/gods on 17 October 2004
Even though it's not stated above yet, this slideshow was released in 1992. It's one of the best slideshows released that year, and perhaps the best one actually.
---
comment by kempy on 24 July 2005
Hmm, few redrawn (mainly from Boris) pictures in ocs palettes (i like most this scrollable low-res one). Buggy code and probably adf from amiscne.org is damaged. Although it's worth to check out.
---
comment by prm on 08 November 2005
some really nice stuff by danny here :)
---
comment by Lonewolf10 on 21 December 2011
Some amazing artwork with a very easy to use interface. However the .DMS file of the demo I have appears to be corrupt in places, so I was unable to view the Abraxas image - though I see it is available to view on here :)
---
---
Please log in to add a comment!
User Votes: Average: 3.67 points (15 votes)
---
Please log in to vote on this production!