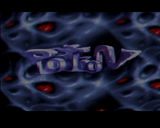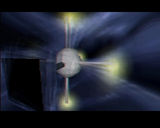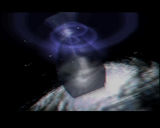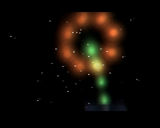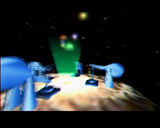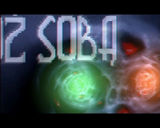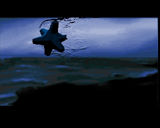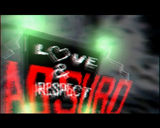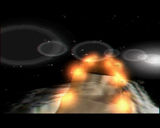 comment by scicco on 06 October 2003
good intro with many code in it, but i think it is too blurry and the music is a bit too hard in my ears. anyway good work!
---
comment by Frequent on 18 October 2003
After disabled the blur, it looked more ok. Great music and code, but a bit shaky vectors.
---
comment by z5 on 01 November 2003
Hmm...difficult to vote as i hesitated between 3/5 and 4/5. I remember being really impressed watching it when it was released. With Potion, you saw them getting better with each release. Outgrowing was the first intro that stayed on my HD, and then came this. It impressed me in a lot of ways. The music, the length, the fact that they managed to cram so much in
---
comment by Gargaj on 09 January 2004
Good engine, good synth. Ownage.
---
comment by ToAks on 23 May 2004
the first feeling i had after seeing this intro was "wow" but then later on i wondered if i needed glasses as its too blurry (to gain speed as usual) ..
---
comment by skipp604 on 23 June 2008
Yeah.. the blur was a bad idea... And the HAM mode didn't help either... but anyway - first intro to have calculated synth-sequences (not to mention 8-channel DigiBooster 1.x module)...
---
---
Please log in to add a comment!
User Votes: Average: 4.17 points (24 votes)
---
Please log in to vote on this production!