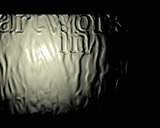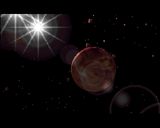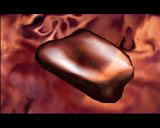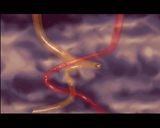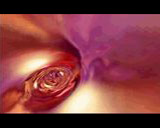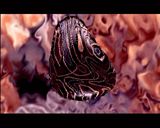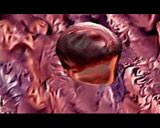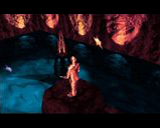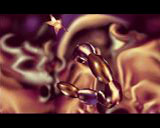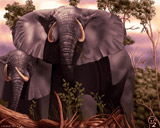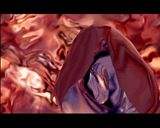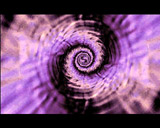 comment by ijs on 08 October 2003
The Gate, only improved in every way. Much more pleasing to the eye and very good at the time, perhaps the best texmapping at the time..
---
comment by rloaderror on 17 January 2004
The planet/sun effect is very cool I think. Also the flying rotating nerds at the beginning rule. Otherwise this is a good looking envmap show, and it was very fast too.... johoo..
---
comment by epsilon on 19 April 2004
Exit Planet Dust is a good all round demo. I love the beginning of the demo the best - it is a great lead in effect. The other effects in the demo are awesome and well written too but are not tied together that well. The music is great.
---
comment by ToAks on 23 May 2004
this demo....ugh..i expected so much of this demo and when it was shown on the bigscreen i got very excited but tbh i didnt like it, the gate is so much cooler!

the envmapping in this demo is awesome but its like empty , after watching it you go like...umm what? over allready??
---
comment by skan on 26 May 2004
I still dream of that space flight at the beginning of the demo... so smooth, so cool...
---
comment by kempy on 16 August 2004
these sweet-metalic background/env textures look cutre. :) i like music too. demo is a bit boring, but beginning and soundtrack help a lot!

is it only my bad memory, but i always thought that number of flying stars in pipes-scene (screen #4) depends on machine you have (better cpu - more stars).
---
comment by kempy on 16 August 2004
ah, forgot about elephants. they're awesome! :P
---
comment by mailman on 17 August 2004
I love the elephants' picture and universe effect at the beginning. The music is also cute. Backs are also nice. Unfortunatelly the whole thing is quite boring.

Looking for a final version but couldn't find it anywhere...
---
comment by z5 on 21 November 2006
A typical artwork demo in every way, both good and bad: perfect, smooth code and effects, good graphics and music, typical colorsheme but lacking in design. More of a coder demo than an art demo.

However, i still love it a lot. The intro is very cool (the flying nerds) and so is the planet scene in the beginning. All other effects are fab aswell. I'm not too fond of the overly shiny look and the colosheme though.

Still, something i rewatch quite often. Damn, i remember being excited getting the Gathering prods in that year. With this one, the classic Captured Dreams from TBL and LED's demo, it had some fine quality demos.
---
comment by trodas on 19 April 2015
This is one of the best demos ever made for Amiga, IMHO. The code is simply amaizing and it is well put together.
---
---
Please log in to add a comment!
User Votes: Average: 4.13 points (32 votes)
---
Please log in to vote on this production!