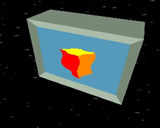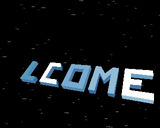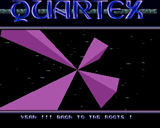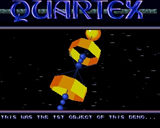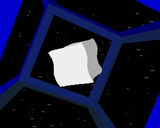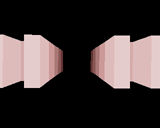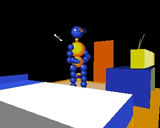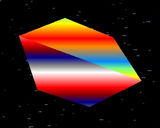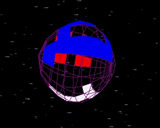 comment by calen on 30 April 2004
This demo for me is a classic, mainly because of the fantastic long song by Moby.

Another song apeared on a music disk from which i cant remember that used the exact samples from this song, piano tune? it was truly fantastic and was even better than this one, which says alot :)
---
comment by ToAks on 23 May 2004
i was at the party and i dont remeber this demo, weird...will have to vote on it later :-) ...
---
comment by zerox/gods on 06 October 2004
This is surely a great demo. Every scener back in 1991 really enjoyed this cool demo which lasts forever. In addition to the great tune, this demo offers lots of cool effects and ideas. There were 3 major parties in 1991, and this demo was released at one of them: The Summit '91. Substance naturally won, and the demo is definately one of the top 5-10 demos that year.
---
comment by Bugsy on 19 December 2004
The song "Knulla Kuk" is swedish for "Fuck Dick", or "Fuck Cock" if you like. Funny name for a nice song ;)
---
comment by corial on 01 March 2006
It was really a great experience to see this demo on the bigscreen at the Amiga Summit Convention back in '91. I especially liked the fractal part where Moby goes crazy with a guitarsolo :).
---
comment by mailman on 15 September 2007
Classic production. Excellent tune and some amazing effects (for those times).
---
---
Please log in to add a comment!
User Votes: Average: 4.3 points (20 votes)
---
Please log in to vote on this production!