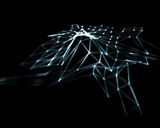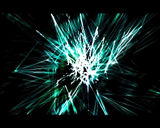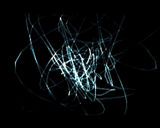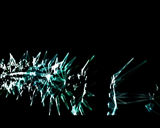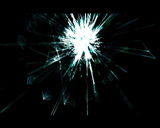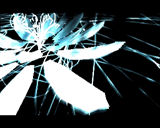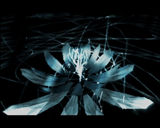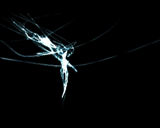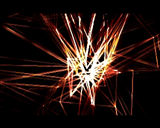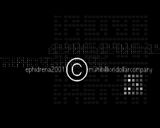 comment by z5 on 06 November 2003
Quite a different demo from other eph releases, as there are no background images, "just" effects (wireframe, spline?,...) running on a black background. Visually, i find it awesome. Really love the effects in synchro with the music. The colors look really good aswell but i would liked to have seen maybe one more color sheme (probably would be too much) or more effects in the "red/orange/yellow alike" color sheme. I really like the concept behind this demo, and yet again Eph thinks about their demo and manage to keep one theme/design/look running throughout the whole demo.

The only thing keeping me from giving it a 5/5 is the music. As is the case with most Zixaq tunes, i either love it or i really don't like it. Allthough it does match the demo. But it's not my taste.

Excellent stuff from Ephidrena, yet again.
---
comment by skan on 23 February 2004
The best EPH demo so far IMHO. The music is not so good, but it fits perfectly (and the sync is fantastic!) Polished design, great visuals, moody and dark, and colours are well chosen. Thumbs up!!! :)
---
comment by Ralph Wiggum on 26 April 2004
A strange one, but I like it somehow.
---
comment by ToAks on 23 May 2004
never worked on my system... FIX IT PLZ!
---
comment by rloaderror on 22 July 2004
ToAks : does it crash or does it just exit showing no message? If it just exits, it could be a wrong version of the lowlevel.library, no lowlevel.library faulty cgx something (try aga) not enough mem(usually chip if run from wb), couldnt open window... what does snoopdos tell you? Does it fail while trying to open a library or something?

This has the same startup as most other eph prods of newer date.
---
comment by corial on 06 November 2007
Weird stuff - but quite enjoyable!
---
comment by rloaderror on 07 November 2007
Check out the video by Stoney/eph for Laconic Zero's music which uses some of the stuff from this demo :

http://fr.youtube.com/watch?v=xwDds6FzHFA

It's pretty cool I think.
---
comment by heetach on 30 September 2016
I think this is an iconic amiga demo. It's one of few ephidrena demos from that time that I had no hand in making. The wireframe noise glitch gamelan concept and execution are both top notch. If I could change anything it would be the rushed logo/credits screens and the change to the grey palette at the end.
---
comment by Angry Retired Bastard on 30 September 2016
This is really damn good. One of the first prods showing that Ephidrena could do stuff with a slightly harder edge.
---
---
Please log in to add a comment!
User Votes: Average: 4.14 points (21 votes)
---
Please log in to vote on this production!