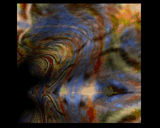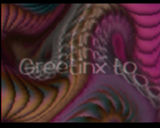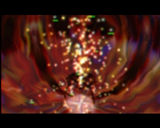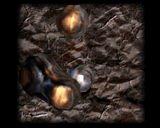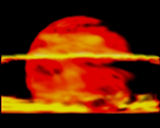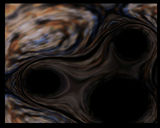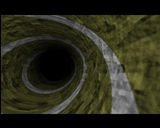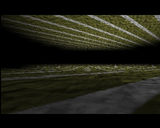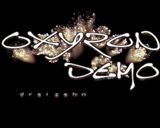 comment by Damion on 14 September 2003
What a beauty...nice tune, and I really liked the fireworks at the end.
---
comment by skan on 06 October 2003
Yeah, the fireworks are great, love to see more of them in demos, but it seems quite a deserted effect... :(
Cool demo in every single part, nice tunnels and all the rest is excellent.
---
comment by ToAks on 23 May 2004
awesome production but there is one catch, its too short!!!!
---
comment by bonkers on 11 June 2004
Nice demo, the code in here is very good especially the realy fast and flexible raycaster engine.
---
comment by z5 on 12 June 2004
Hmm...a difficult one...got mixed feelings about this one. Seems that the coders really knew there stuff. All effects are so smooth and polished. The tunnels morphing are some of the best ever seen. The part where the cylinder morphs into a tunnel and then into ceilings looks amazing. Transitions are spot on. Actually, the demo reminds me of Showbase Shape from C-Lous.

And somehow, there is something missing here. Music is good (but not really fantastic) but i think that this demo lacks a bit on the graphics side: a fullscreen picture could have done some wonders and the colors and textures are a bit of a mixed bag. Yep, i think it's the graphics that are a bit of a problem here. Still, i enjoy rewatching this one now and again. A nice demo.
---
comment by corial on 01 September 2005
Superior coding!
---
comment by nwm on 05 August 2007
wow! great fx, especially the fireworks 8)
---
---
Please log in to add a comment!
User Votes: Average: 3.9 points (20 votes)
---
Please log in to vote on this production!