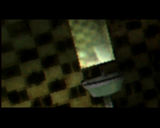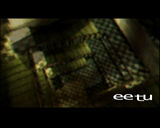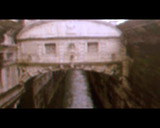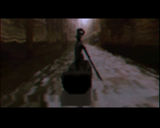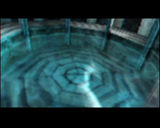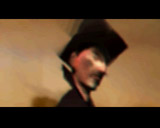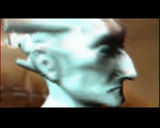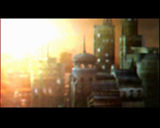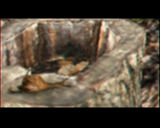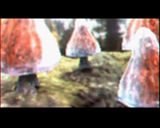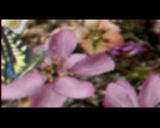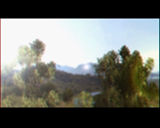 comment by _Steve_ on 17 July 2004
I thought this demo was pretty good. Some of the graphics may be a little on the blurry side, but they are well designed and realtime, and the soundtrack fits in perfectly to the imagery shown.

As the comments show, this demo wasn't to everyones liking, but on sheer technical achievements alone it is very impressive (and I feel the Amiga Lapsuus was better than the PC Lapsuus - somehow I had expected more from the PC version having seen the Amiga one first).
---
comment by Lonewolf10 on 19 May 2012
Amazing. The graphics are great (despite the low resolution) and some of the best I have seen on an Amiga.
The music is excellent too.
---
comment by magicnah on 11 January 2015
Sooo breathtaking...
---
---
Please log in to add a comment!
User Votes: Average: 4.53 points (49 votes)
---
Please log in to vote on this production!