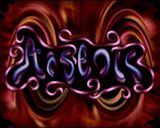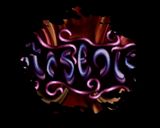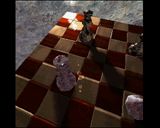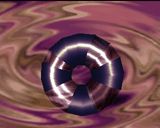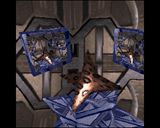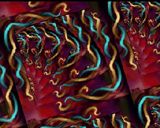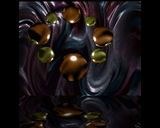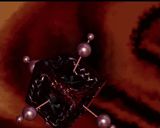 comment by rloaderror on 27 October 2003
this one has some cool code in it. Occasionally the visuals are good aswell, but the musician should take some whipping. I love the reflecting balls. ;)
---
comment by Azure on 29 October 2003
The true winner of MS97.
---
comment by ToAks on 22 December 2003
this demo shocked me when it came, shame about the bad blend of music and effects , other than that i really liked it and still do...

some of the effects still havent been reproduced or done better in later demos (on amiga anyway)..
---
comment by kempy on 05 July 2004
I agree with Loaderror - music is... is... is... bad. Anyway i didn't find anything good about this demonstration. Textures and pictures are rather ugly. Design.. What design?
---
comment by JuLieN on 15 September 2004
I like this demo. I remember having been delighted when I saw it on my 030 1200... But not a demo I would keep watching over and over again...
---
comment by Frog on 12 August 2006
a really good demo with some excellent code. i was impressed when i saw it on my on 030, so fast at his time.
Some really nice effect, i like the mix of the 3D mapped + bobs + background.
Sad it's too short.
---
comment by winden on 08 August 2007
really FAAAAAAAAAAAST code! for example the bumpmapped deforming cube was really fast and not small at all at screen.
---
comment by corial on 14 December 2007
Really excellent code by Axis!!
---
comment by Frog on 14 December 2007
I can't believe this demo got so low vote. Effectively the music doesn't fit so much the demo but i guess with famous name under the credits or simply a wellknow demo group's name, this demo should got a better note here.
There's some REALLY good code in it.
---
---
Please log in to add a comment!
User Votes: Average: 3.25 points (16 votes)
---
Please log in to vote on this production!