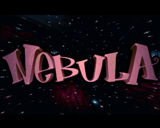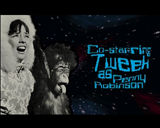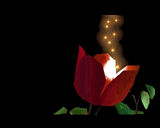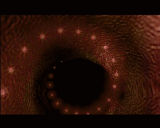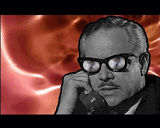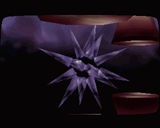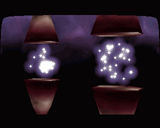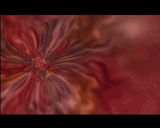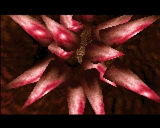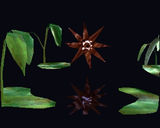 comment by tecon on 20 May 2004
Great watching it at the party! Too much 3d for my taste though. Nice ideas (like the teleporter) and a good soundtrack from Muffler. 3o3, dude. Big up to the guys for putting it together in 4 days giving us a warm feeling at the party watching this.
---
comment by ToAks on 23 May 2004
i really like this demo too , like the rest of the DCS demos.

Shame about the damn stability though , this one is just like klone too..crashes all over the place and sometimes it just freeze or when u start it and it shows part 2 instead of part 1 etc...

a CLASSIC! and on big screen it owned the party...almost :-)
---
comment by JuLieN on 14 September 2004
Really one of my favourites. A very sympathic demo, with good code and excellent design :) Very funny.
---
comment by z5 on 18 March 2005
This is a great demo. Features probably Muffler's best demotune, which is quite dark and adds a lot of atmosphere to the demo. Intro credits were well done, great nebula logo by Adam and the demo offers some really cool effects. Teleporter scene was a nice idea, the tunnel with the lights was great, the greetings part was smooth... yep, definately good and always enjoyable to rewatch. The dcs crew were a talented bunch.
---
comment by corial on 06 January 2007
I had to change my vote from 4 to 5. The design is (as always) very good, and I am indeed entertained while watching this demo. Great music too.
---
---
Please log in to add a comment!
User Votes: Average: 4.4 points (25 votes)
---
Please log in to vote on this production!