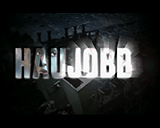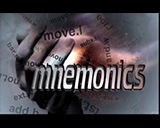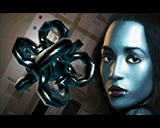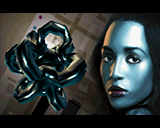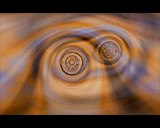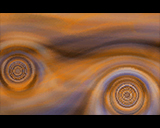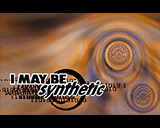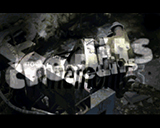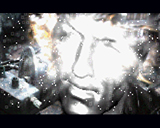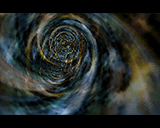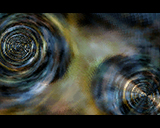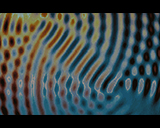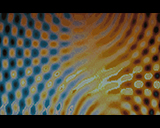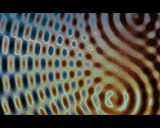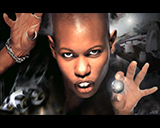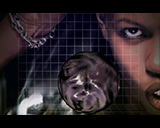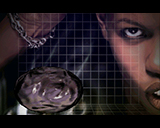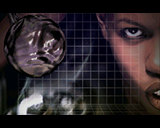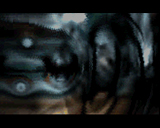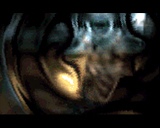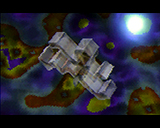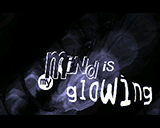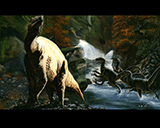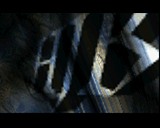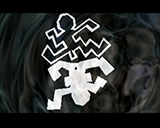 comment by syn on 06 June 2002
Mnemonics - the name of the game. I like the underwater scenes and the nice implemented effects in this demo. In my opinion the best demo of 1999. Have a look! About the sound: Listen to the Front 242 - Headhunter 2000 (Space Frog) Remix. I think youŽll like it :-)
---
comment by mariasbabyboy on 10 April 2004
The best Haujobb demo EVER (counting pc too). Just awesome.
---
comment by ToAks on 23 May 2004
the party was awesome and this demo owned the bigscreen but the one that should have won if u ask me was the OZONE demo Smokebomb as that suprised alot..

anyway this demo aint as good as the demo from ms98 if u ask me, dunno why but its like that :-)
---
comment by JuLieN on 14 September 2004
I just love this demo! Incredible pace, good code, but, most of all.. incredibly asskicking module by Marc!!!!
---
comment by corial on 10 February 2006
Some good effects here and there (especially the one in screenshot 7), and a very good soundtrack. However, I do not think it should have beaten "When we ride on our enemies".
---
comment by z5 on 10 February 2006
I really like this demo a lot. It has a fantastic soundtrack, which apparently seems to be inspired / ripped? by a tune from Belgian electro band Front 242. Haven't heard that tune so i don't know if it's true/how much was ripped. In that case, i should congratulate Front 242 for a great tune and give Marc a big boo because of not mentioning this somewhere (credit where credit is due).

I really dig the effects in here aswell. Everything is polished, from start to finish and all is running very smooth. I love the effects in screenshot 4,6, 8 and 10. The demo is a bit weaker towards the end, with the 3D logo's, of which i don't seem to have added screenshots (z5 takes note of that). The graphics in the demo are hot too (the dino pic is amazing, the others are great too).

Agreed, maybe it shouldn't have won over Ride and Smokebomb, but for me it's still a very high quality demo which i enjoy rewatching quite often.
---
comment by Psycreator on 29 December 2006
One of the demos were I cannot understand the hype about it. The gfx is ok, but ripped like hell. 3D is average. And the soundtrack sounds like a five minute composed track anyone has written once in a lifetime. Only good for watching it once or twice.. but not more.
---
comment by dodke on 09 April 2008
What I really like about this one is the 'directing' or how all the parts fit with the soundtrack. Someone probably put quite some thought into that and I think it makes the whole experience really enjoyable. Nice effects and graphics as well.
---
comment by HOŁDYS on 09 July 2008
very good miusic !!!
---
comment by z5 on 27 July 2010
New screens added. This also means my ramblings about screenshot 4,6,8 and 10 aren't valid anymore but since they are mine, i don't care.
---
comment by corial on 07 January 2011
I have upgraded my vote now. Definitely PANTS OFF for this production. The music by Marc has been in my ears all morning. Is Marc still around or has he retired from sceneactivity?
---
comment by noname on 07 January 2011
Ok, it seems like I should really clarify that the main track of the demo is in fact a conversion of Front 242's "Headhunter 2000", mixed by Space Frog, while the endpart tune is a Marc original. I asked Marc to do the mod-conversion for me as I just wanted to do a demo on a track like Headhunter 2000, we only had a mod-player, and a musician who was already far beyond making mods. Marc already quit the scene (as in making mods) back in 1999 and so these two modules were somehow his farewell present to us.

Ironically enough at that time Marc made a lot of original tracks that were even released on vinyl and CD. But they were less portable to mods and also didn't fit the intended style for this demo. Anyway, I'll take the blame for not properly crediting the source of the tune in the first place.

In retrospect it seems like we were heavily inspired by demos like "State of Mind" (from 1998) or "Big Time Sensuality" (from 1994) which featured "real" soundtracks. Moreover we might have been afraid of disqualification, which would have been a blow for a major effort like this demo. But in the end this is still a demo-scene production and the demo-scene has a strong tradition of copying stuff. We wouldn't do the same again, but I can live with the decision we made back then, and I still like the track :)
---
---
Please log in to add a comment!
User Votes: Average: 4.24 points (34 votes)
---
Please log in to vote on this production!