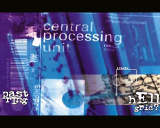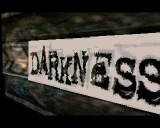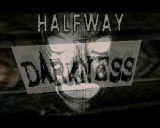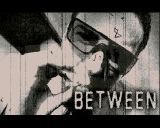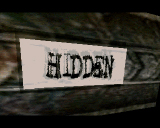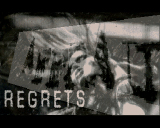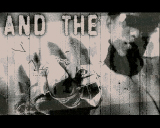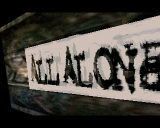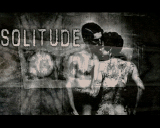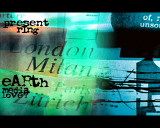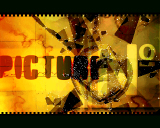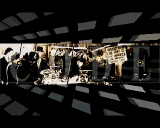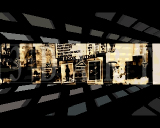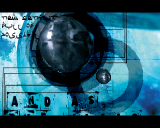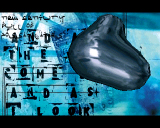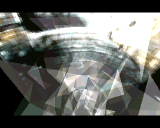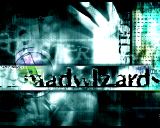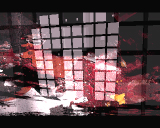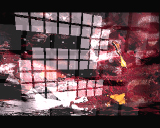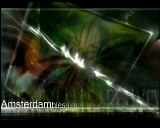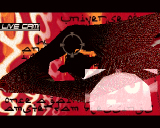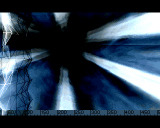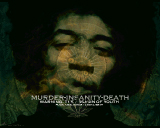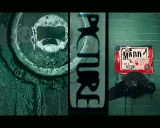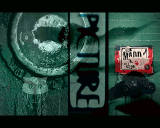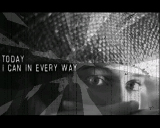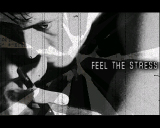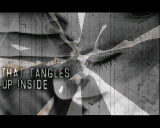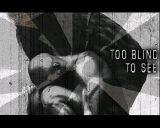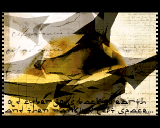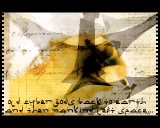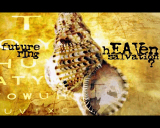 comment by alain on 06 August 2002
this one is really great. mawi rocks.
---
comment by z5 on 22 January 2004
After seeing the video from this demo, i ordered 32Mb Ram from an Amiga dealer in the uk just so i could watch this demo on my Amiga. The $*#& ripped me off and send me 16Mb instead of 32. Suddenly, my email didn't seem to reach them anymore. Later on, i heard that i wasn't the first one :(

I still intend to buy 32Mb to view this one, Mental and Magia. This is infact a great demo. Pity that the video isn't as high in quality as i would have hoped for. A lot of the color is washed off in the process. Great graphics by Azzaro and some neat effects in there. I would really like to see this one on a real Amiga...
---
comment by ToAks on 23 May 2004
this demo is great, i dont know whats so special but it just gives me that happy face feeling :-)
---
comment by z5 on 26 May 2004
Well, i do have 32Mb Ram now and it was a real pleasure watching this one on my Amiga. Excellent graphics (the usual high quality from Madwizards), good music and some very nice effects. The last 68k release ever from Madwizards?
---
comment by mailman on 21 April 2005
Excellent! Need to say more?
---
comment by Ghandy on 27 June 2005
It's from Mawi my alltime favourite!
---
comment by mailman on 26 December 2005
Has anyone managed to run PPC version? How much RAM does it need?
---
comment by dodge on 20 December 2007
Also in my book this is the best MaWi release. Only downer is that they somehow missed to boast the demo's arc after the great introduction credits. I expected a blaster (music+fx wise) but instead it, well, just started.
---
comment by z5 on 22 May 2014
Added more screens to this great looking demo.
---
comment by jack-3d on 23 May 2014
Absolutely beautiful demo especially watching it on PPC CGX Amiga.
---
---
Please log in to add a comment!
User Votes: Average: 4.35 points (31 votes)
---
Please log in to vote on this production!