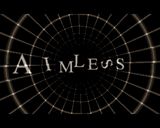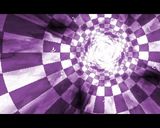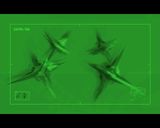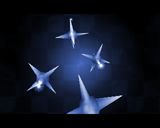 comment by scicco on 06 October 2003
nice routines, but it feels a bit too short, could be better with more visuals lasting fewer time.
---
comment by KAM_ on 16 October 2003
nothing very spacial, but I like this one. nice music (very good bassdrum line!), nice effects (green, tunnel), quite good gfx.
---
comment by z5 on 16 October 2003
Yes, i agree with both comments. Quite good looking and the effects are nice. But could have done with a bit more effects and lasting a bit longer. I agree that the music is good and i love the tunnel part. This intro is actually one that i still enjoy rewatching again and again.
---
comment by un0 on 24 April 2004
only 7th place and too little attention don`t seem fair to me. clean coding, nice visuals, good sync and catchy music with a kicking bass. i like it alot!
---
---
Please log in to add a comment!
User Votes: Average: 3.71 points (17 votes)
---
Please log in to vote on this production!