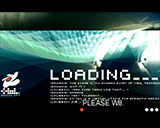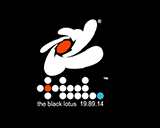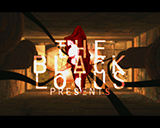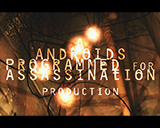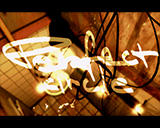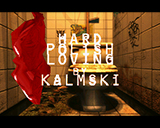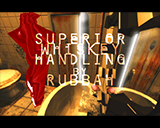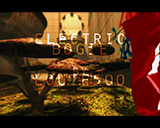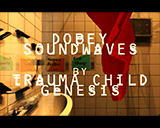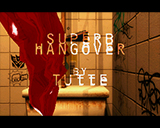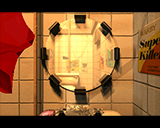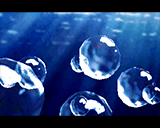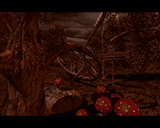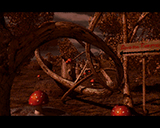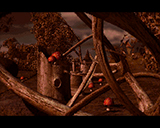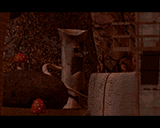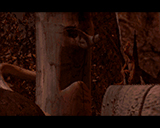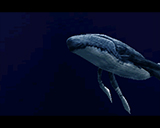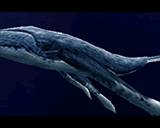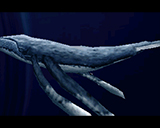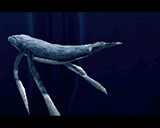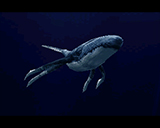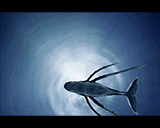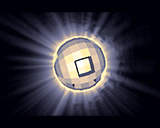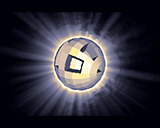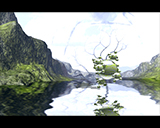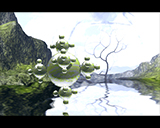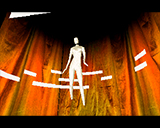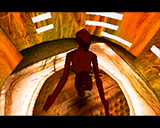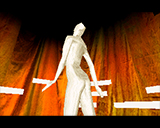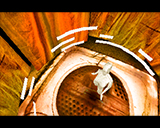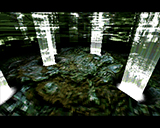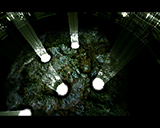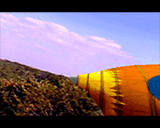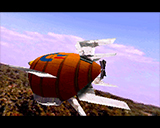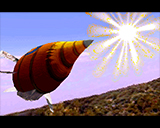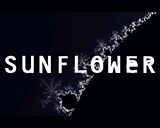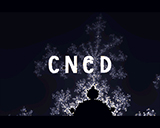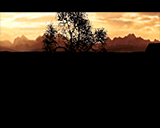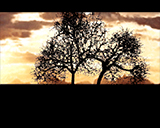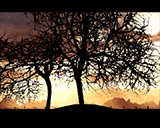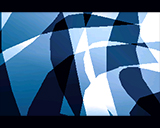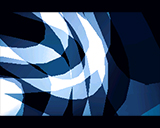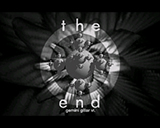 comment by dial on 05 July 2002
Good level of hard working without a real story line

Shame it's only power - wait time - power - wait time

worth watching BTW
---
comment by dendron on 23 November 2002
It's great, actually.
---
comment by KAM_ on 30 September 2003
fuck, really good shit! in my opinion - the best tbl demo. one of my favourites.
---
comment by skan on 01 October 2003
Impressive and visually great. Nice music too.
The intro part is not as good as other TBL's production, but a great demo anyway.
Someone stated that the "tree" scene and the Mandelbrot rotozoomer are just anims, but who cares? They fit perfectly and have a cool appeal. Thumbs up!
---
comment by z5 on 01 October 2003
The last really kick ass demo from The Black Lotus. After that, they went more and more 3D with Little Nell and Magia. Contrary to skan, i find the intro part very cool and good looking. And it has some really eye-catching effects. Love the music too! Great demo...
---
comment by rloaderror on 03 November 2003
Some meaty routines in here. The shadow balls in the heaven 7 style rock. And of course the forest zoomer with light calculations aswell. Btw, the forest zoomer and the mandelbrot fractal routine is basically the same tunnel with warped texture (I think kalms said), so the mandelbrot is not really an anim, but its not a real mandelbrot zoomer of course. This had some classic moments for Joe Blow aswell with some great scenes. The music is cool too, but maybe a bit marred by bad sound quality.

Id like to see more innovative routines again from the Tbl guys again.. Bring on the 3d voxel routines :)
---
comment by skan on 07 November 2003
@rloaderror

What did kalms say about the rotating trees? ;)
---
comment by rloaderror on 08 November 2003
The black rotating trees effect is the much commented anim. Which people from Denmark has to do realtime in every demo these days in order to prove their manhood. I invite other amiga coders of different countries to copy this anim in realtime too. If you are not willing to do so, I will write your names on a really tall Norwegian tree of shame using nothing but a realtime herring.

I cannot underline the fact that enough! WE MUST COPY THE ANIM EFFECT IN REALTIME!! Even though it means that our trees will have two branches and one leaf!
---
comment by skan on 10 November 2003
@rloaderror
ROTFLOL! Why don't you put a rotating anim of a whole forest in your next EPH prod? Should be funny, you could say you've beaten TBL!...
P.S.
Just jokin'...but I think it should be real fun... it's all a game after all, it's better don't go too serious about things like this... life is bigger than the Scene... ;)=
---
comment by Gargaj on 09 January 2004
They rule. No shit.
---
comment by skan on 19 March 2004
I love the soundtrack, but it's quality is too lo-fi for my tastes. Does anyone know if TCG will ever release an hi-quality version of the track? FLAC or CDDA, no MP3/OGG, please! ;)
p.s.
Little Nell - Magia - Rain soundtracks are cool too, I think TBL should release a CD somewhen... ;)
---
comment by ToAks on 23 May 2004
Over hyped demo (again) , music etc..everything is dull except for the SUPERB zoomer which probably made louie beg for mercy alot of times...
---
comment by skan on 20 July 2004
As always, Toaks' comments are a little bitter and a little negative...you're never happy... ;)

Anyway, time passes by and this demo still rox. What once seemed to me to worst part (the intro scenes), now I think is one of the coolest. Time flows, feelings change. But the sun in the C= zeppelin scene sux... ;)
---
comment by z5 on 12 November 2004
I was watching my complete TBL demo directory today and i noticed that TBL always pay great attention to the start of their demo. Some demos have a nice loading screen, some have a very nice intro. The intro from Perfect Circle and Silkcut are a rather fantastic way to begin a demo. Also, presenting a nice picture while loading is a very nice touch that not many demoteams do.
---
comment by datsua on 14 June 2008
The zooming forest scene with moving light is a killer effect. Can't get enough of it.
---
---
Please log in to add a comment!
User Votes: Average: 4.51 points (45 votes)
---
Please log in to vote on this production!