Demo:
Mokkademo 2001
Group:
Epadrena
Code:
Graphics:
Music:
Category:
Release:
November 2001
Party:
Amiga Demo + Intro 4k + Intro 64k compo
ranking 1st
Chipset:
Download Amiga:
[file]
No other productions by this group(s) on A.D.A.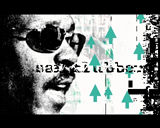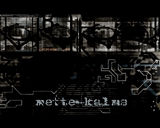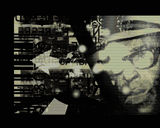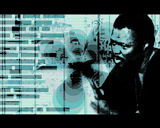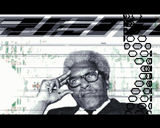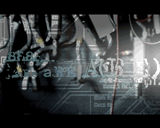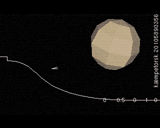 comment by rloaderror on 17 December 2003
best tbl demo ever :)

---
comment by ToAks on 23 May 2004
this demo fooled me for sure :-) , funny thing and yes this is the most innovative use of the name TBL ever :-)
---
comment by z5 on 28 November 2006
TBL/Up-rough imitating my all-time favourite group :o) And i must say, it's a top-notch imitation. I love it. Actually i like this style more than the normal TBL-style of last years. I would love to see a new TBL demo in this style again.
---
---
Please log in to add a comment!
User Votes: Average: 4 points (19 votes)
---
Please log in to vote on this production!