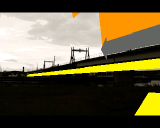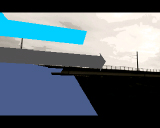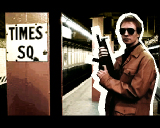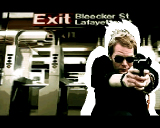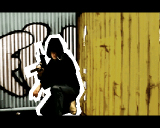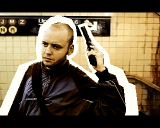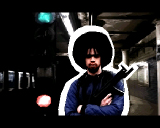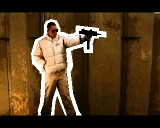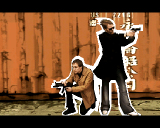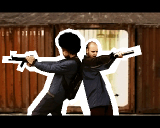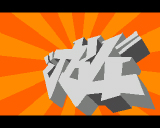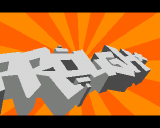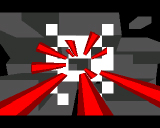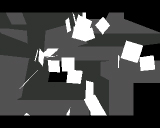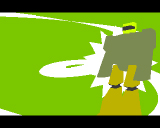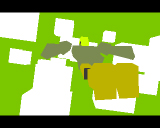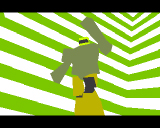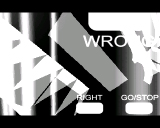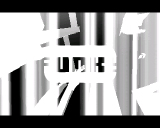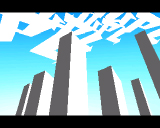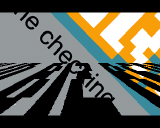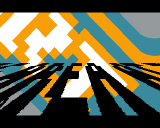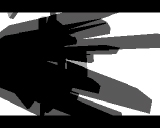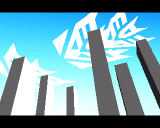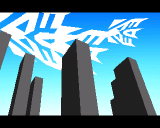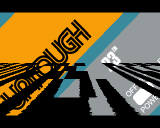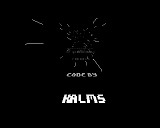 comment by rloaderro on 11 September 2003
I actually like this one better than little nell or magia. Has a couple of cool design ideas and great music. It is also rather consistent throughout unlike the more recent demos. Great :)

---
comment by z5 on 11 September 2003
I must agree with rloaderro (is this a cunning disguise so we would not know that you are in fact the evil Loaderror of the elite Ephidrena crew?)? I gave Little Nell 3/5, this deserves a 4/5. Fresh stuff and nice ideas. Really liked the intro part (with the photos) and the part with the huge buildings and the signs flying over them. Loved the music too.
---
comment by scicco on 07 October 2003
i personal dislike this kind of design. i also don't like the music in this one.
---
comment by ToAks on 23 May 2004
weird demo and its not overhyped....it roxx :-)
---
comment by rloaderror on 13 June 2004
it seems that one of my evil alter egos has commented on this without mentioning the amazing end tune by Goto80. Everybody should rip it to hear it in its full length. The best parts come after the scroller is done..
---
comment by kempy on 01 July 2004
oj, up rough freaks made their demo with help of kalms' demosystem. =) great demo i think. this part with buildings is just perfect...
---
comment by mailman on 06 May 2007
This is certainly not my cup of coffee and for me it stays far far behind any TBL production. Up Rough's style - YES, TBL's - NO.
---
comment by dodge on 21 February 2008
I especially like the main soundtrack of this. In fact it is the tune that adds that sort of goosebumps to the building screen (with the crew logos).
---
comment by pintcat on 02 October 2008
Hmmm... the whole thing looks like simple vector animation which should run smoothly on a lousy Amiga500, but in fact it needs a 060/50MHz + AGA to run at decent speed. Anyway, I like almost everything here: the style, the music... it's great!
---
comment by skipp604 on 05 October 2008
It's a nice demo, although - like pintcat said - vanilla A500 could handle more vectors on the fullscreen and keep'em running at 1 frame years ago... I don't know if it's the C2P mania or what, but good ol' Blitter should have handled this kind and number of vectors at 50FPS... Not in 256 colors, ofcourse, but stil...

Really cool music though. And the overall design is neat, too. 3/5
---
comment by z5 on 22 May 2014
Added a bunch of screens for this awesome demo.
---
---
Please log in to add a comment!
User Votes: Average: 3.73 points (26 votes)
---
Please log in to vote on this production!